Inside our shop you will be able to purchase workbooks, templates to help you build your brand.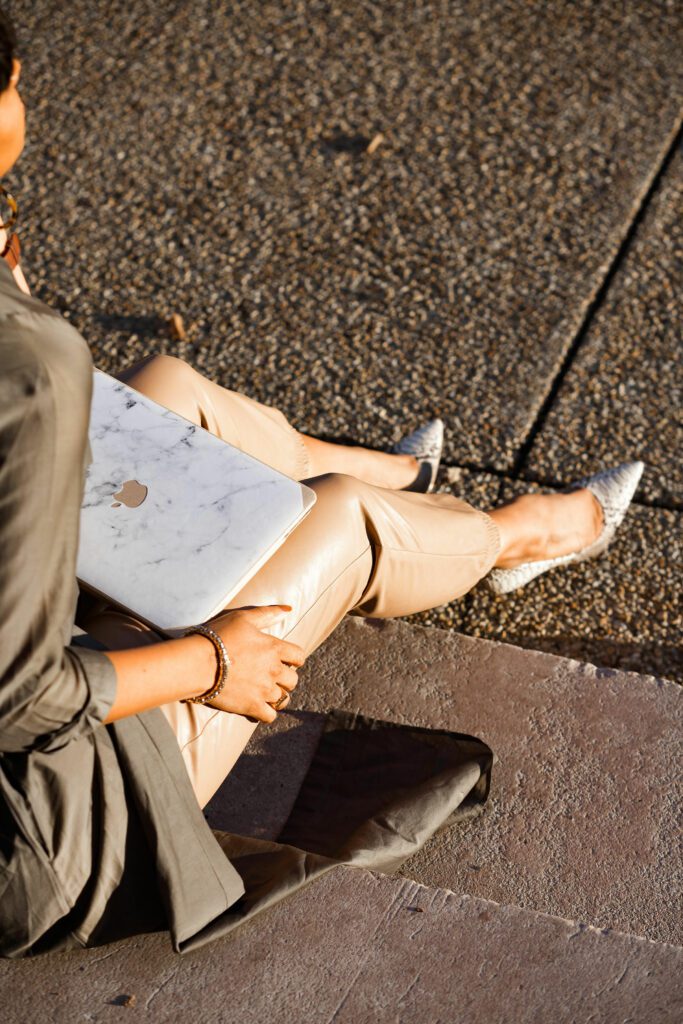 If you're feeling lost in the branding jungle, fret not! Our brand foundation workbook is your passport to creating a kick-ass brand that truly represents your business values and goals. This workbook is like having a branding genie in a bottle, guiding you every step of the way to uncover your target audience, craft your brand voice, and stand out from the competition. It's packed with thought provoking questions that will help you solidify your brand. Ready to build the foundation of your brand? Download our brand foundation workbook today and let's get this branding party started!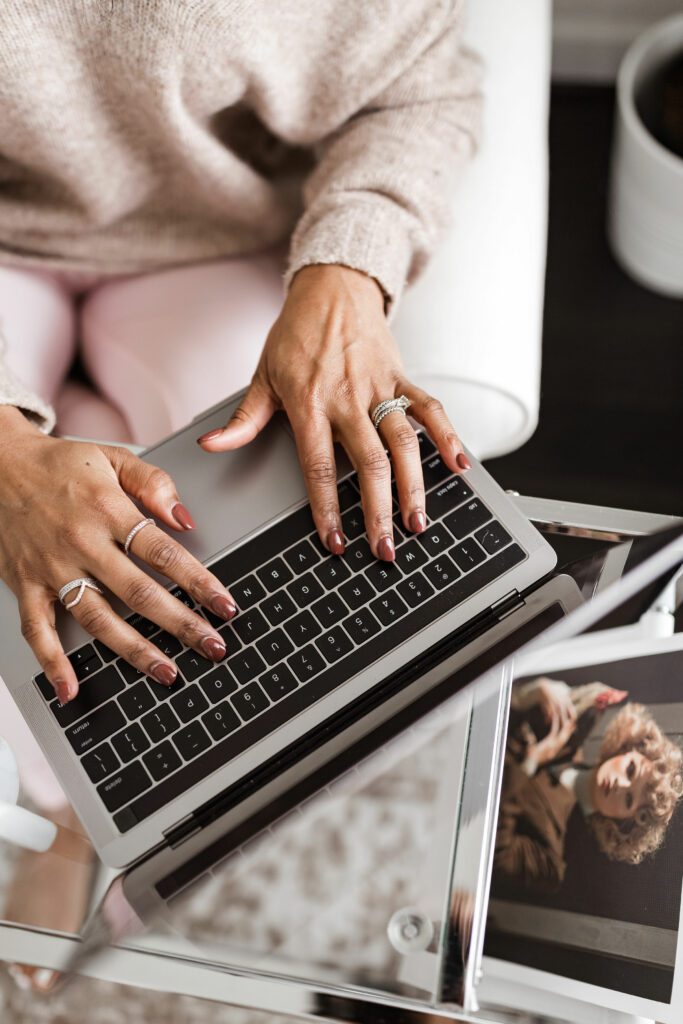 Website Planning Workbook
Picture this: you're creating a website and want it to shine like a star. That's where planning your pages comes in. It's like having a blueprint for your content to make sure your visitors find what they need pronto! By organizing your pages, you can avoid a cluttered mess and create a visual feast for your users to relish. And here's the golden nugget: it helps you decide what's important and what's not, which saves you precious time and energy. So, let's make sure your website is a jaw-dropping masterpiece that fulfills both your and your users' dreams!
It's time to stop Guessing about your website
and start using strategy To make it work
Stay up to date with our latest news, receive exclusive deals, and more. by signing up below.
Fierceified Creative & Consulting | Copyright 2023