Service Page for solopreneurs
This collection of resources range from free to paid tools that have been tailored to help solopreneurs build their business with guidance until they are ready to hire a team. 
Brand needs tailored for solopreneurs.
This collection is for you if….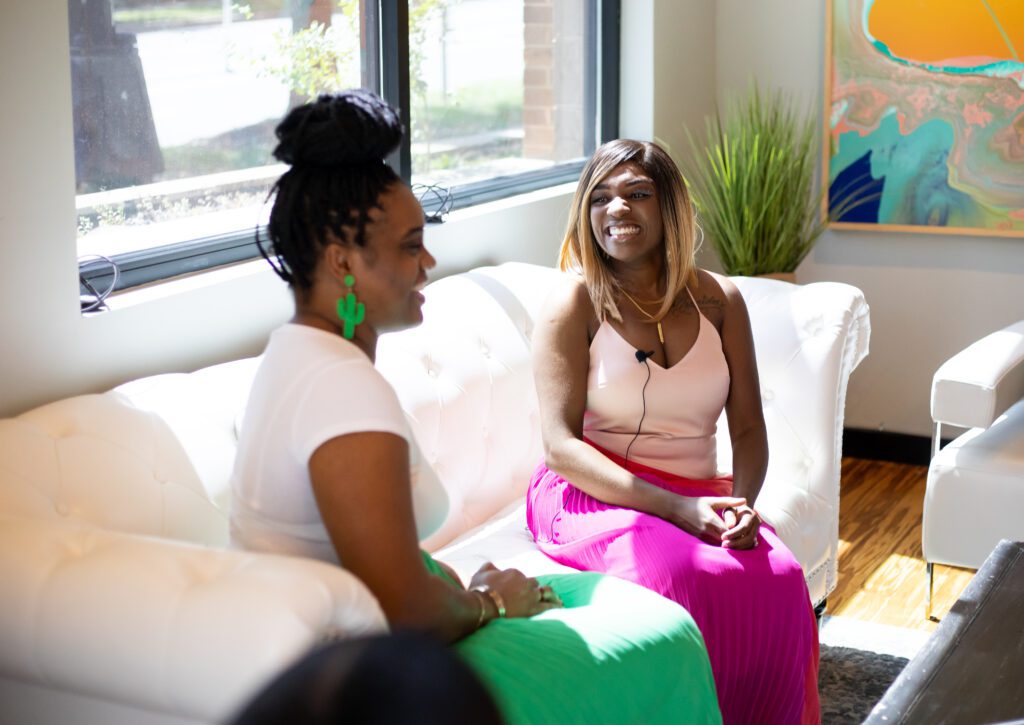 More Than A Brand is our seasonal podcast that goes deeper than owning a website and shifts your thinking into big picture business moves. 
Our More Than A Brand Blog is an easy reading tool that discusses our personal business struggles as well as a deep dive into our podcast episodes. 
Knowing your website is under performing is one thing, but knowing where to start to fix it is another.  Our website audit is designed to show you what to adjust on your website to improve engagement &  conversion. 
Our collection of brand and web workbooks are a guides to help you until you are ready to have a team by your side.