When You're ready replace hustle with strategy.
Helping you decipher what's missing and develop a plan to move forward by activating the heartbeat of your brand, your website.
Are you currently on this path? 
If so, allow us to redirect you.
Somebody somewhere told you you needed a website, social media and a mailing list.  I mean, everyone has them.  A little wording there, a few photos here. And bam. You're on the web.

Except, it wasn't long before you realized slapping it all together didn't make sense or give you a ROI. Your brand isn't exactly a scrapbook you throw together for your sister's best friend's baby shower.
And your website, hunni it's the tip of the iceberg for your brand
It's the front door to all the people who might work with you one day, but having an underperforming site has forced you to hustle harder than Rick Ross.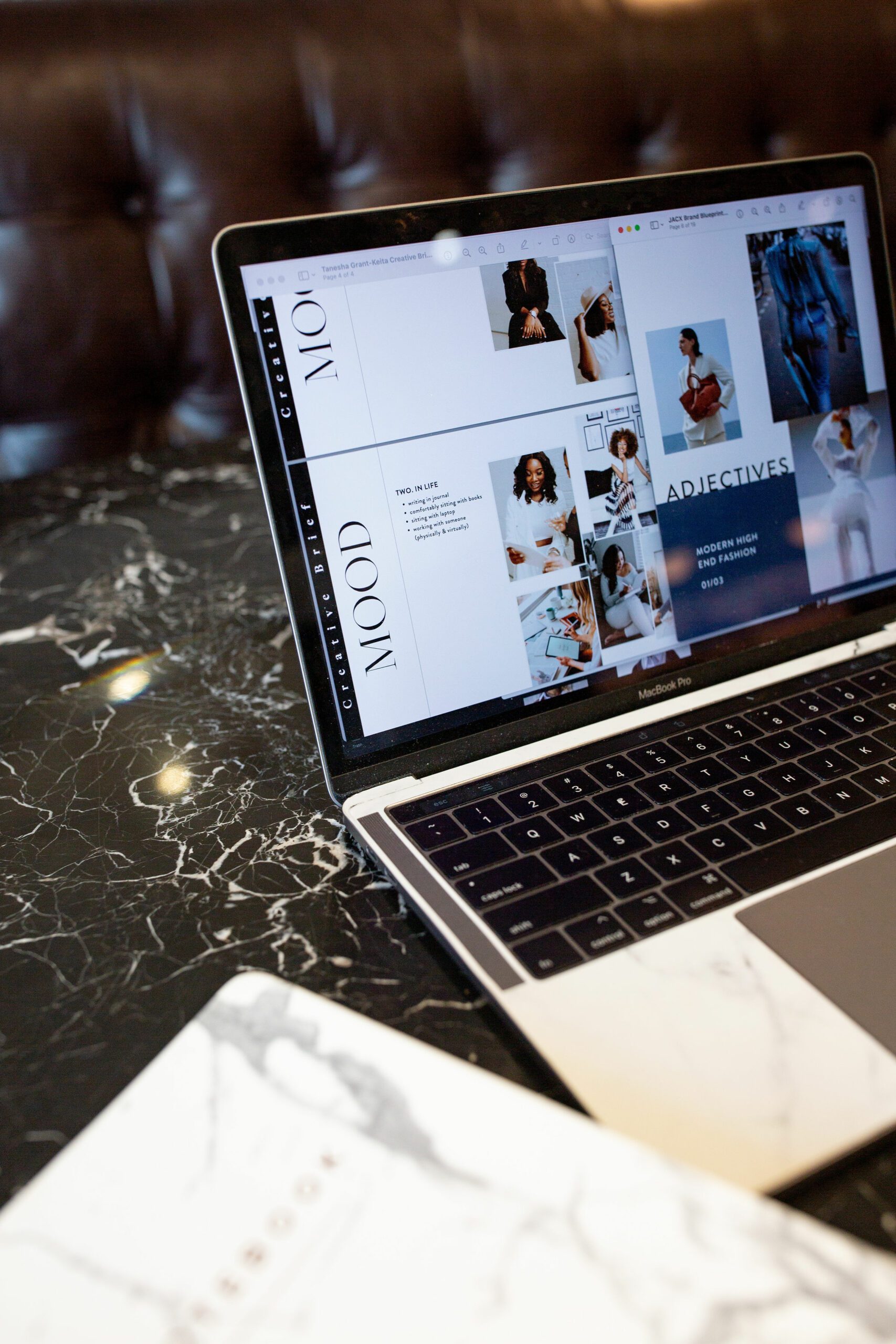 You don't have hustle until you die, you just have to develop a strategy to create an positive unforgettable experience with your brand.
Let me save you
from The Guessing game
Okay, I'm not trying to play Super Girl over here or anything.
But I've seriously heard this exact cry for help from clients struggling with the stress of leveraging thier website as a part of thier brand strategy
They have DIYed, posted and prayed, and gave their site all the touch ups they could. But the more they touched up, the more they've felt down.
They've hustled their way to six figures and now they are completely over hustle culture and realize they are mismanaging and under utilizing their website. 
That's when they come knocking on my door saying "Lindsay! Save me from myself!"

Here's the truth: You've got gold on your website. Guarantee it. There are pieces that are already working in your favor. You just need someone who knows how to dig away at the mess you're trudging through to find that gold, and show you how to build up from it.
I'll be the secret weapon in your brand experience.
I get it. Sometimes looking at your site feels a little like speaking another language. Only, you took a single course, involuntarily. And while the basic building blocks are there, you know damn well you're missing out on the little nuances that make the language flow. 
You don't wanna just get by with the basics.
You want to speak so fluently that your clients get you from the moment your words land on their ears. (Hell. Yes.)
But first, we have to understand what's happening on your customer experience journey. Let me take your brand on a date.
And no we are not going to the cheesecake factory…….This is an all day love affair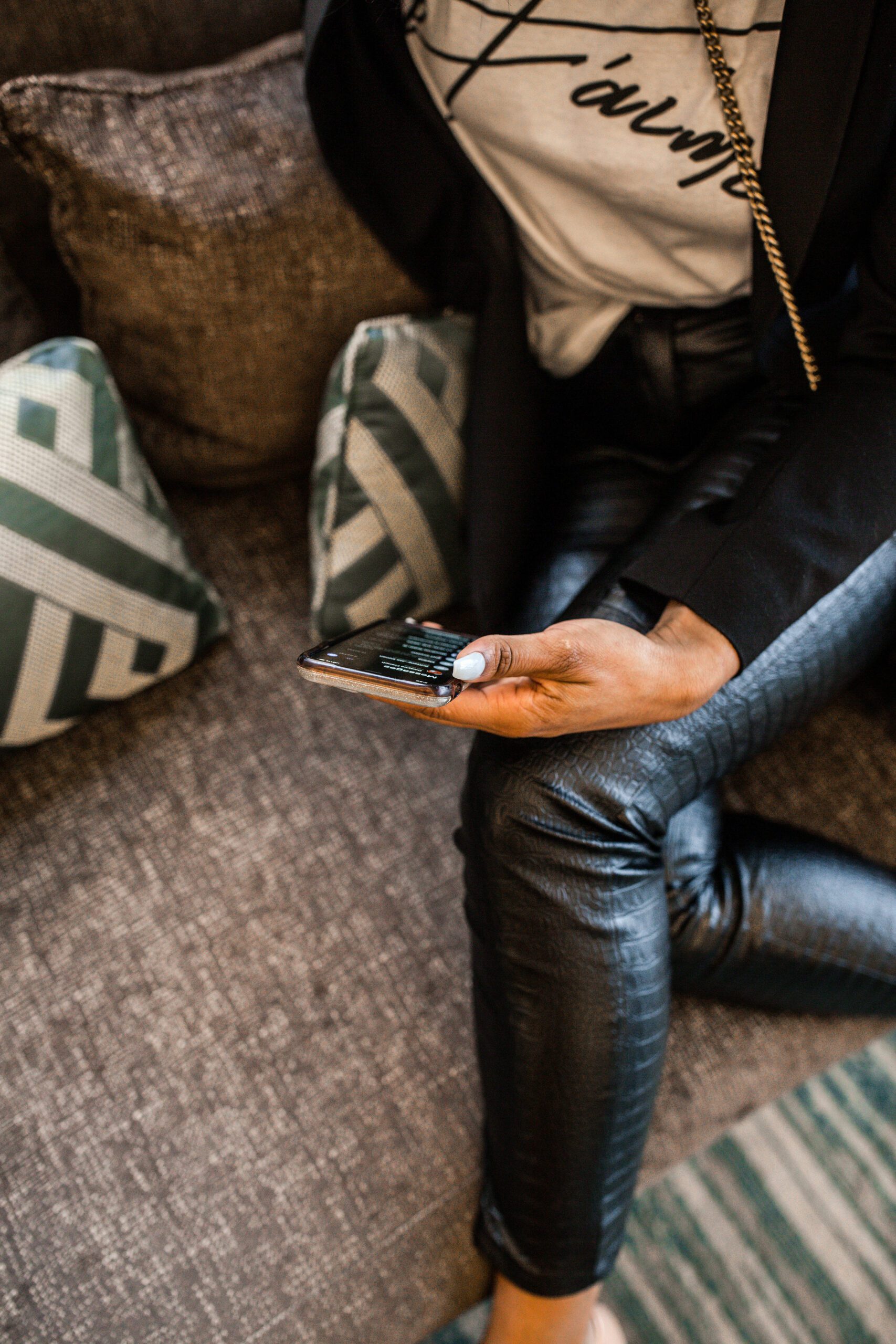 Here's what's on the menu...
If I didn't mention that I'm a snoop before, let this be the moment I do. Before we break down what's happening. Before we talk about where you wanna go. Before we even see each other's faces… I'mma find you.

Your website & social media  that is. And I'm going to go in. Zero expectations. Just to see what it's like. First impressions are big, friend. And you're going to want to know what your people are experiencing when they come across yours.
Numbers are my jam. They tell you exactly what's happening where and why. They show results. They find gaps.

So I'm gonna find those numbers, right on Beyonce's internet. Because numbers don't lie. And they're going to drive our conversation. There is a ton of data about your business available at mine & your fingertips. 
Face to face. One-on-one. It's you and I for an hour and a half looking at what I found while snooping around. Trust me, it's not as intimidating as it sounds. It's actually fun and amazing, and most importantly, it's enlightening.

Because regardless of where you are before we get together, we're going to dive into what we can do to create a customer experience that reflects where you want your business to be in the future.
This isn't a shop-and-drop effort. This is a full-on experience. Knowing where you want to go is one thing… knowing how to get there is a whole step and a half above that.

With 48 hours, you'll hear from me again. With a full plan of what you can do to improve your website, elevate your user experience, and finally improve your digital marketing efforts. 
Two payment options available. Pay in full or split payments in two. Choose your option and your date with the link below.  
90 minutes isn't enough time?
Don't Worry, we got you covered. View our fractional CXO support