When You Wanna Stay Up to Date Without the Headache
Remove the task of keeping your site up to date & deciphering analytics off your plate
You build. You grow. You change.
When it happens in your biz, it's fantastic. But when your website needs to be tweaked and fiddled with to keep up with your personal "Jones'" it's not so fun. In fact, it can feel like a pain in the ass. New copy, new photos, new offers, new look. Plugins, analytics, and updates. Yikes.
You're not being paid to do maintenance work for yourself. Let that shit go.
And let me do it for you....
I'm talking about updating the plugins so they don't crash. I'm talking about deciphering what the analytics are telling you. (making the math math) I'm talking about making sure everything works so that none of your current or potential clients type your name in the browser to be greeted with the dreadful: 
"404 message: This site ain't working."
(No one likes a 404. Or a 401. Or a 302. And no, you don't need to know exactly what they mean. Just that they're not fun for you or your business.) 
Keep the Doors
of Communication Open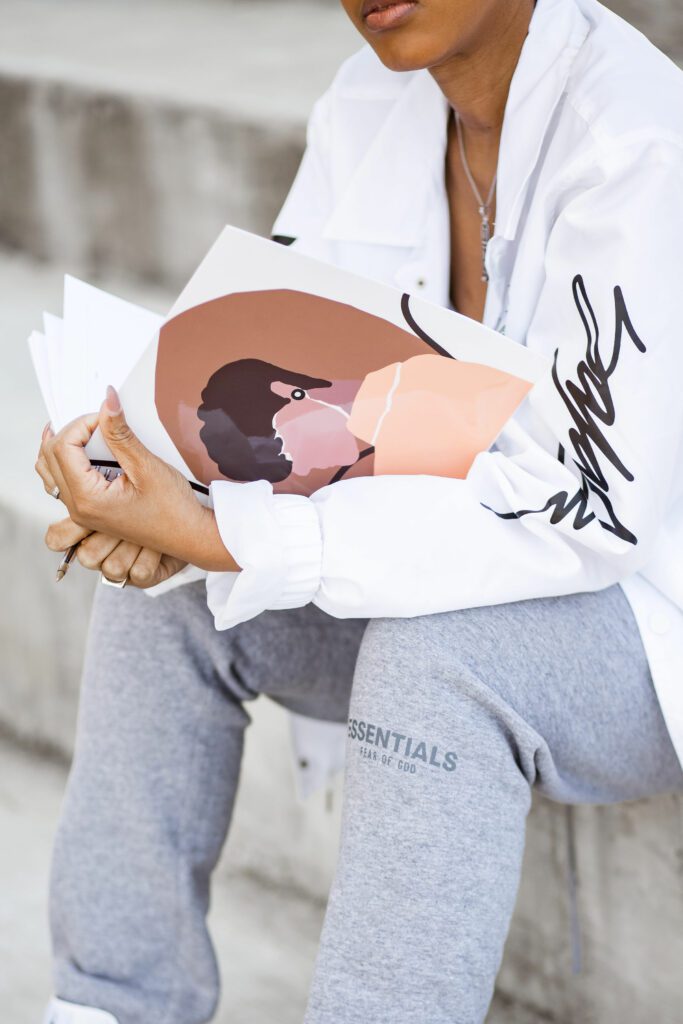 Sometimes, in the virtual universe, things decide they're gonna update on their own.
In this world, it's a "gift" isn't it? You don't have to worry about a thing. It's done for you. Without you having to lift a finger. Without you having to think about it. And, probably done when you're asleep.
Great, right?
Except during that update, things don't "talk" to each other perfectly. Plugins stop working. Something goes funky enough to be a hot ghetto mess. And that person you could be helping from across the world can't access you.
Because that auto-update auto-ruined your site. 
Or at least your clear communication.
Take this as your chance to keep the lines of communication open. Always. Forever. Regardless of what the virtual universe decides to do when you're not looking.
I've got three retainer options to keep your website running, regardless of what needs to be updated.
$500/ month 6 month minimum
$1200/ month 6 month minimum
$2000/ month 6 month minimum
Frequently asked questions
Most frequent questions and answers
Is maintenance only for WordPress sites?
Maintenance packages are designed to optimize WordPress websites due to the unique capabilities aND requirements of wordpress. 
Do I have to pay in full?
No, you have two payment options. You can pay in full or pay quarterly. 
Can I upgrade to another package if I currently have a lower tier?
Yes, you can upgrade in the middle of your contract. An invoice will be sent to reflect the new investment. 
Will you write the website copy for my updates?
Writing copy is not within our zone of genius however, that doesn't mean that It is not important. We have a few trusted copywriters that we collaborate with, we will share them with you.
Can I downgrade my service during my contracted time?
No, you are only allowed to downgrade at the end of your 3 months.  At that time you will be given the option to renew, downgrade or end your contract.
Can I redo my entire site with a maintenance package?
No, these services are intended to maintain and expand what you currently have. If you want a redesign of your website,  click here to see options. 
You've got other ish to do. Like, work your job, be with your clients, actually make the changes in this world. You're busy moving the needle. You shouldn't have to be concerned with your online gauge going wonky behind your back.
Let me support you, so you can successfully support the world