Website resources to help you reach your business goals
This collection of resources range from free to paid tools that have helped our clients reach new heights in their website journey.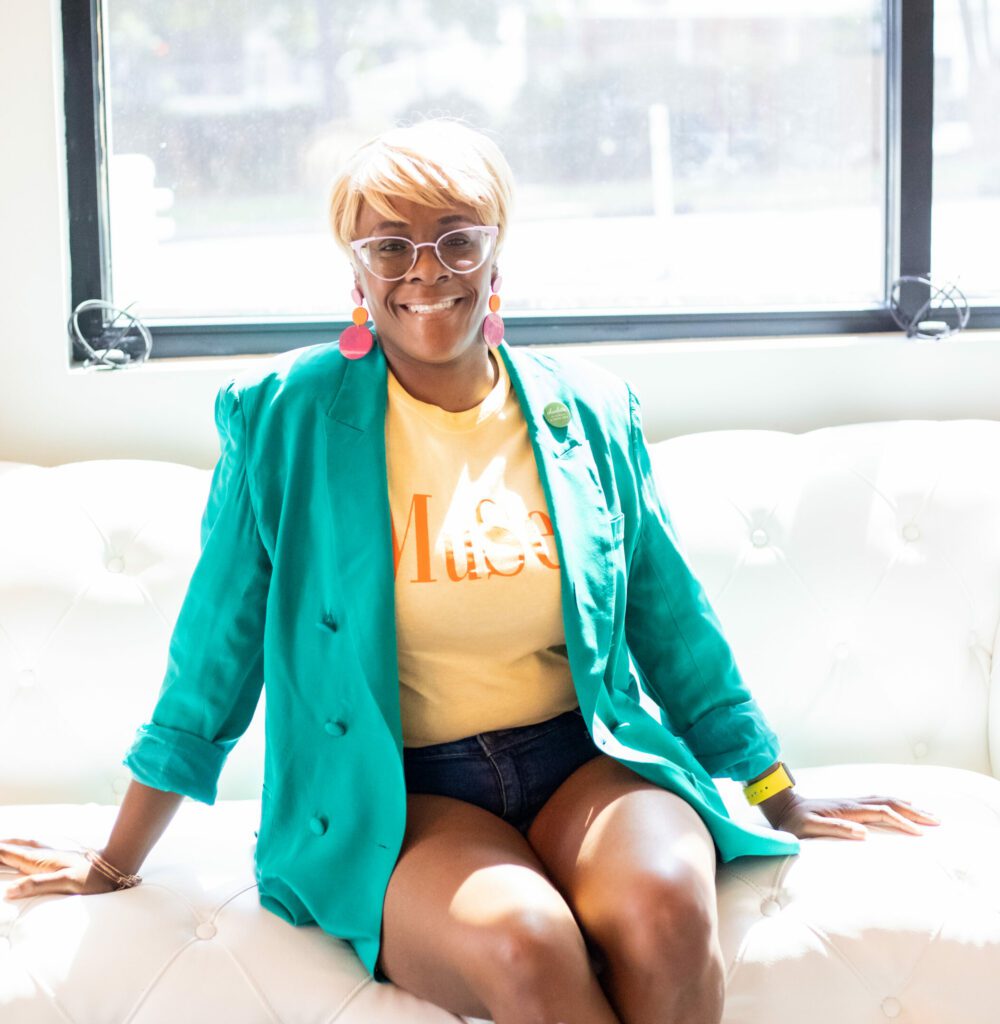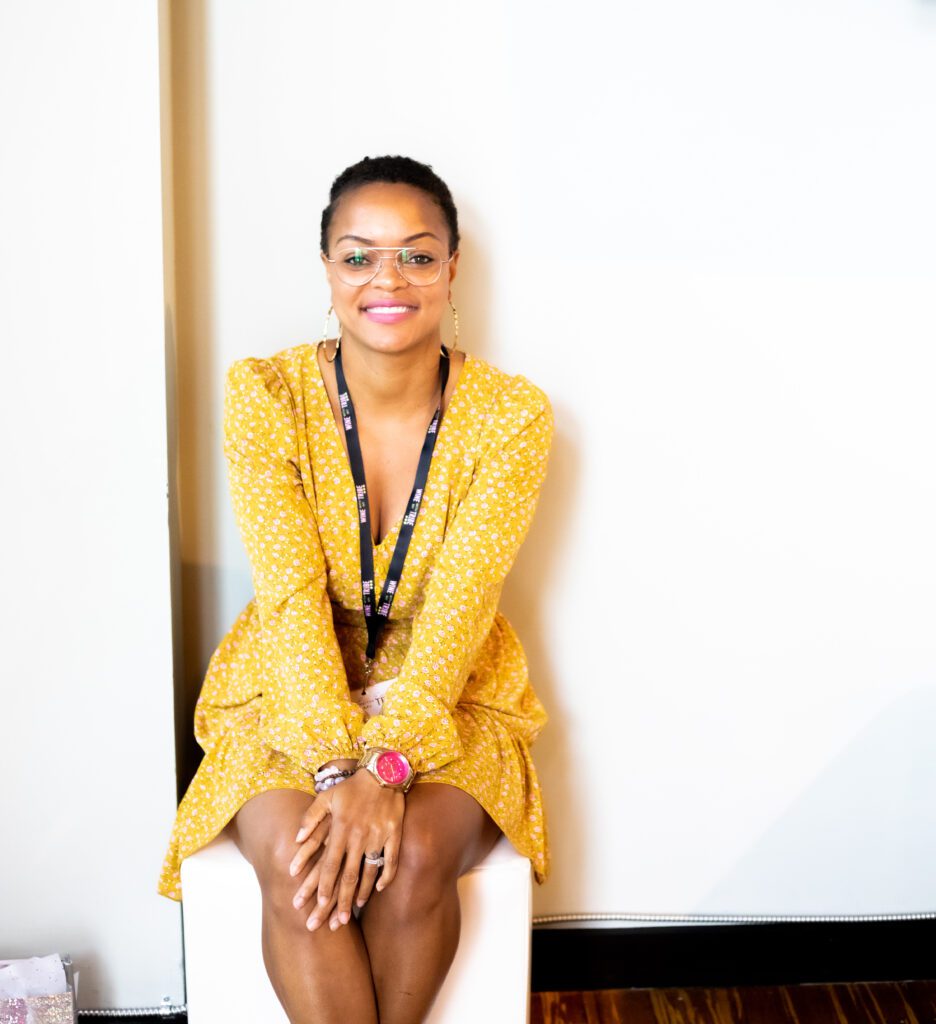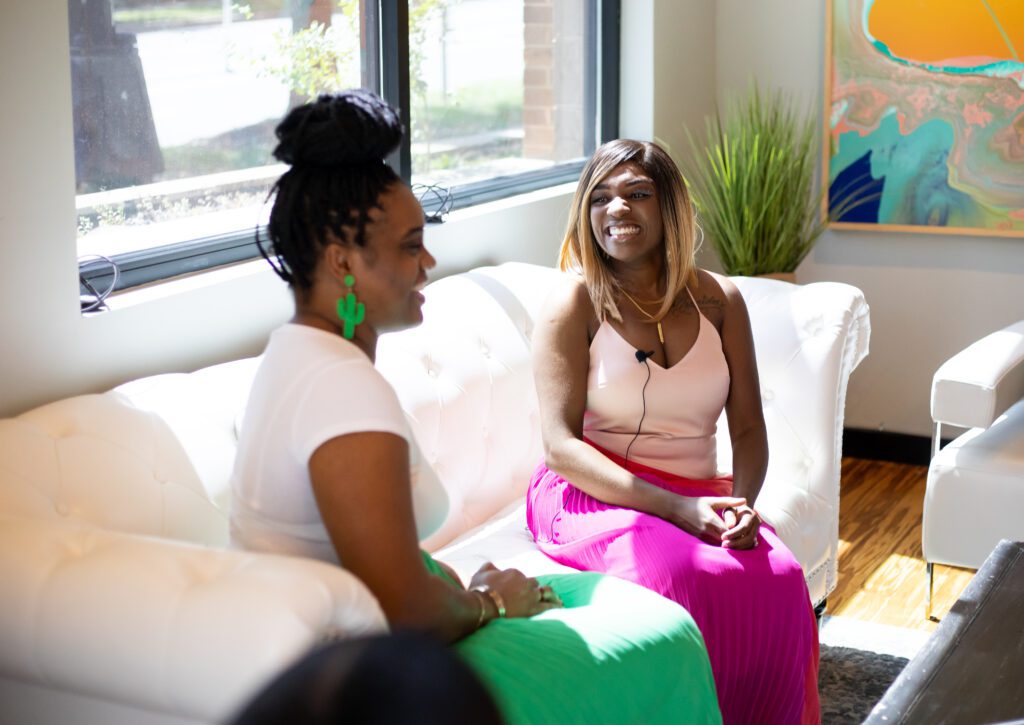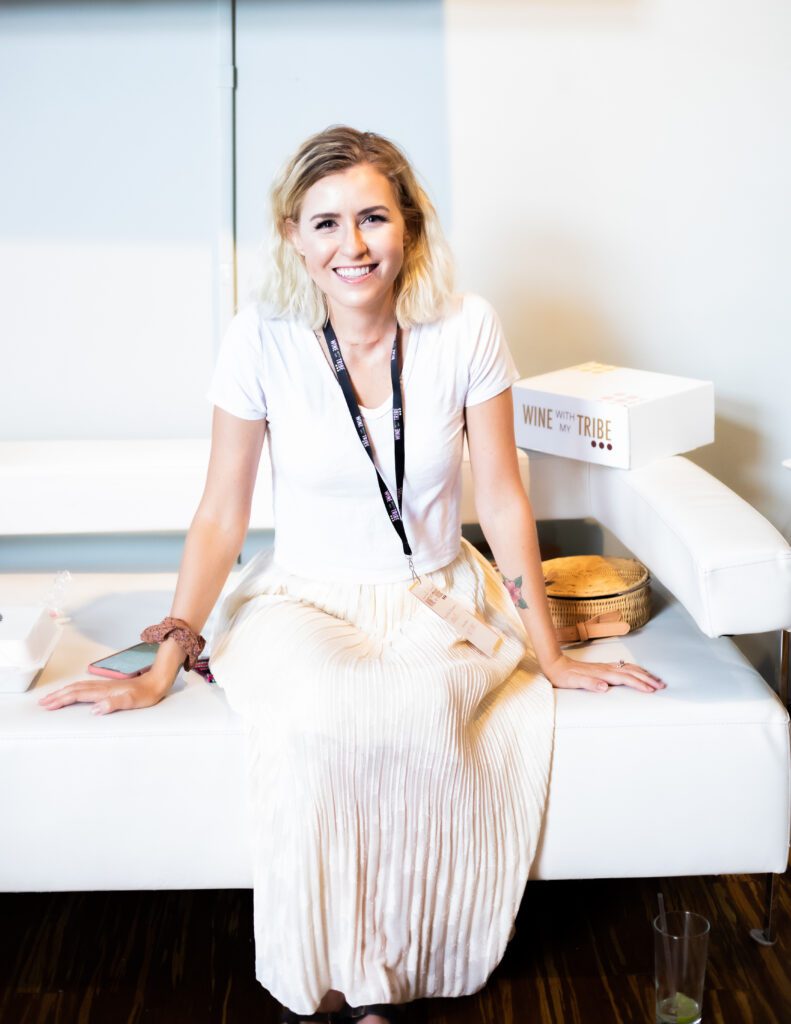 Your website needs different levels of care.
This collection is for you if..
More Than A Brand is our seasonal podcast that goes deeper than owning a website and shifts your thinking into big picture business moves. 
Our More Than A Brand  blog is an easy reading tool that discusses our personal business struggles as well as a deep dive into our podcast episodes. 
Our DIY 21 day website visibility course for beginners to help you change the way you think about websites and create habits to help you become more visible.