Sometimes you need a little extra help
We are not your hit it and quit it design agency, we are with you for the long haul. It is time to add a little more support to your growing team.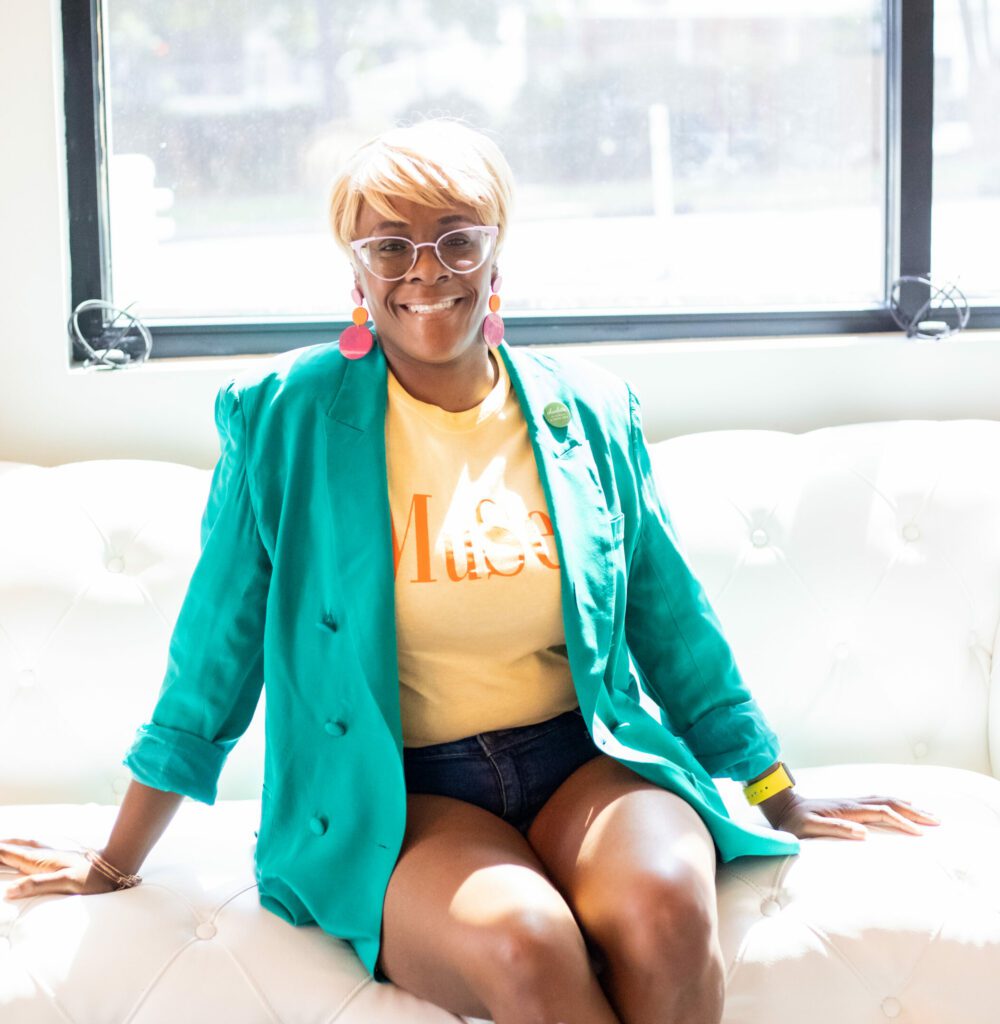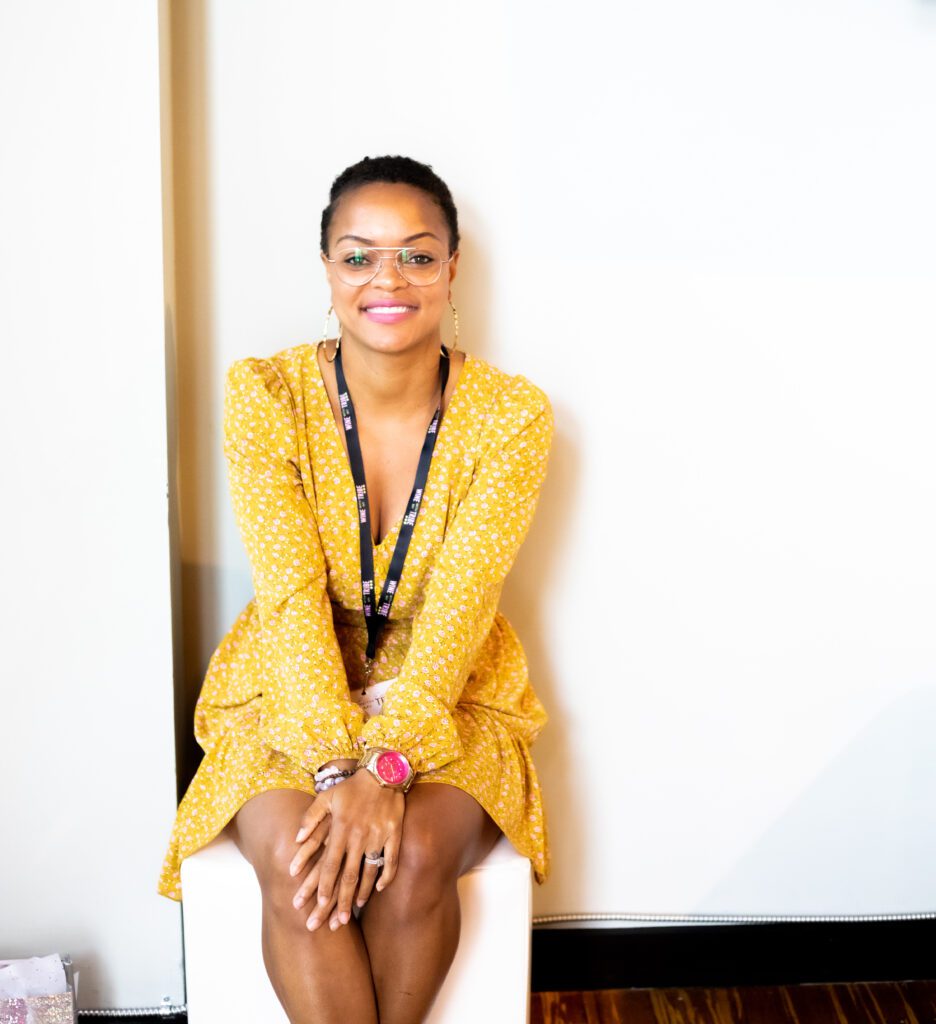 Your small team is killing it in their zone of genius, but you haven't found the "one" to take your website to the next level.
We believe that your business strives when the team members stay in their lane while working towards a common goal.  
We have three options to help you and your team leverage your website to make achieving your goals easier + improve conversion.
A complete overhaul of your website because you have outgrown what you currently have. 
An intensive to help you understand where the shortfalls are in your website and where to make improvements. 
Add Fierceified to your team to help you improve user experience and engagement.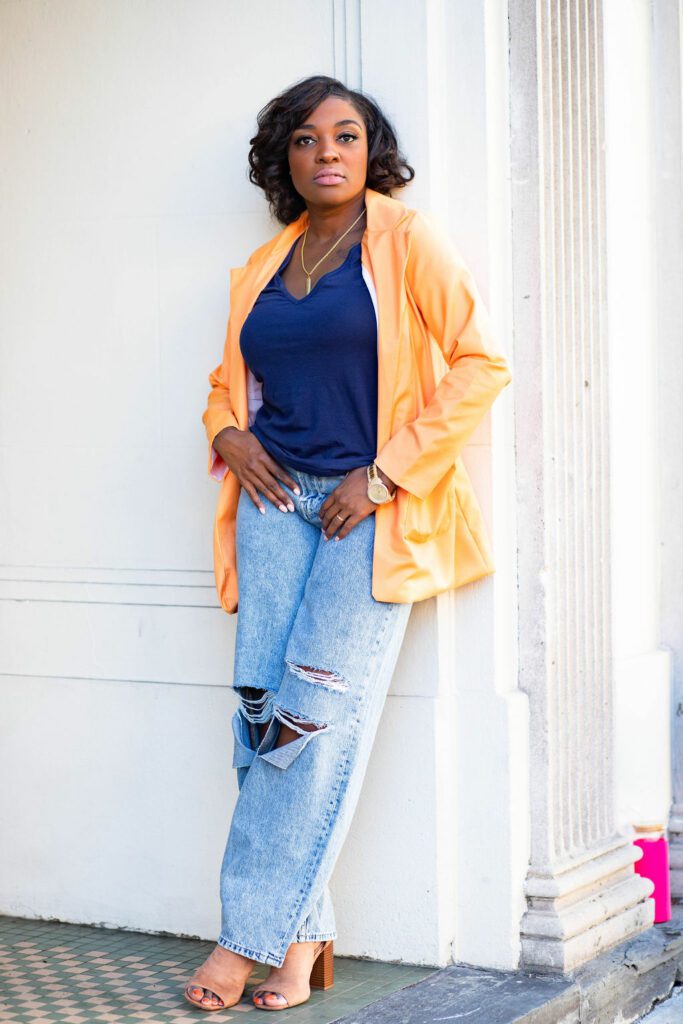 Your website can position your brand for the next big deal for your business.
Say goodbye to the confusion, the flubs, and the downright misconnection. Your website should reflect who you are now…. As well as grow into what you want to be in the future.

I know what's out there is messy now.
But I also know that we can shine up the gold that's there and create something f*cking beautiful that can work for you.