Ways to get your website groove back
We are not your hit it and quit it design agency, we are with you for the long haul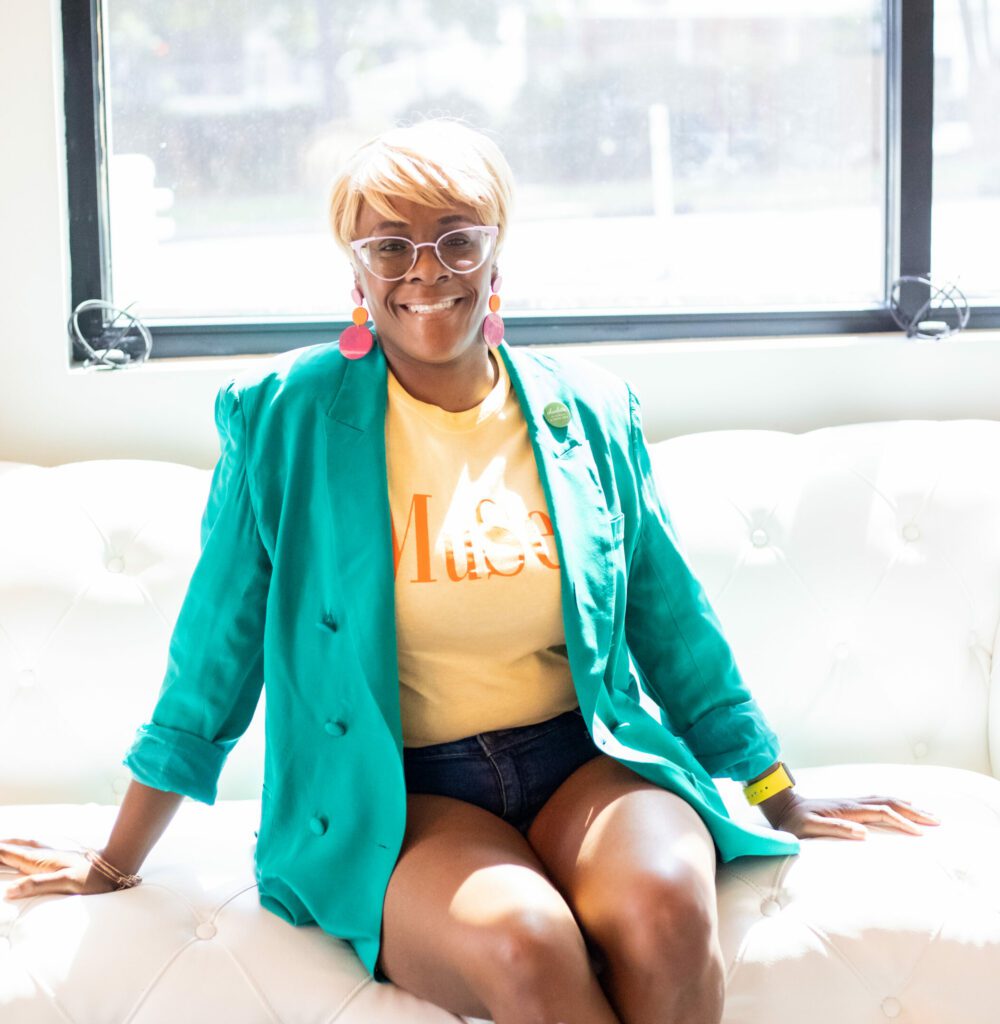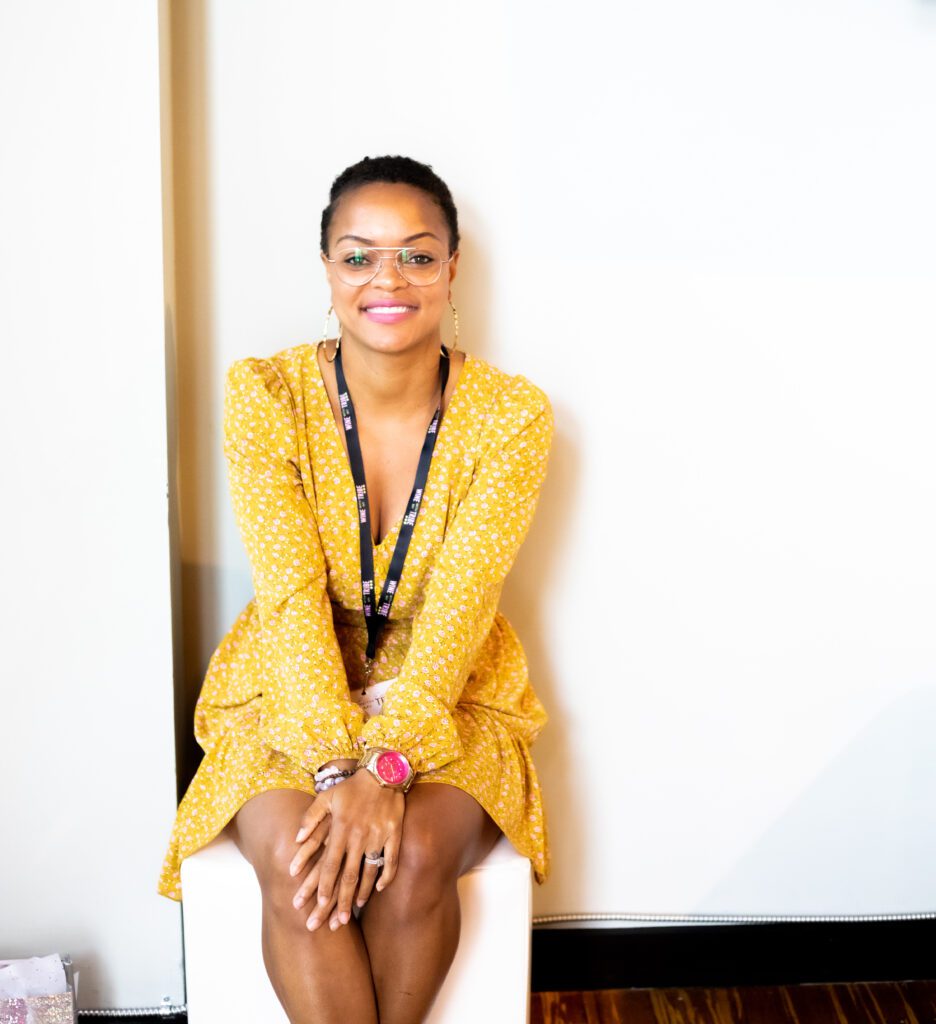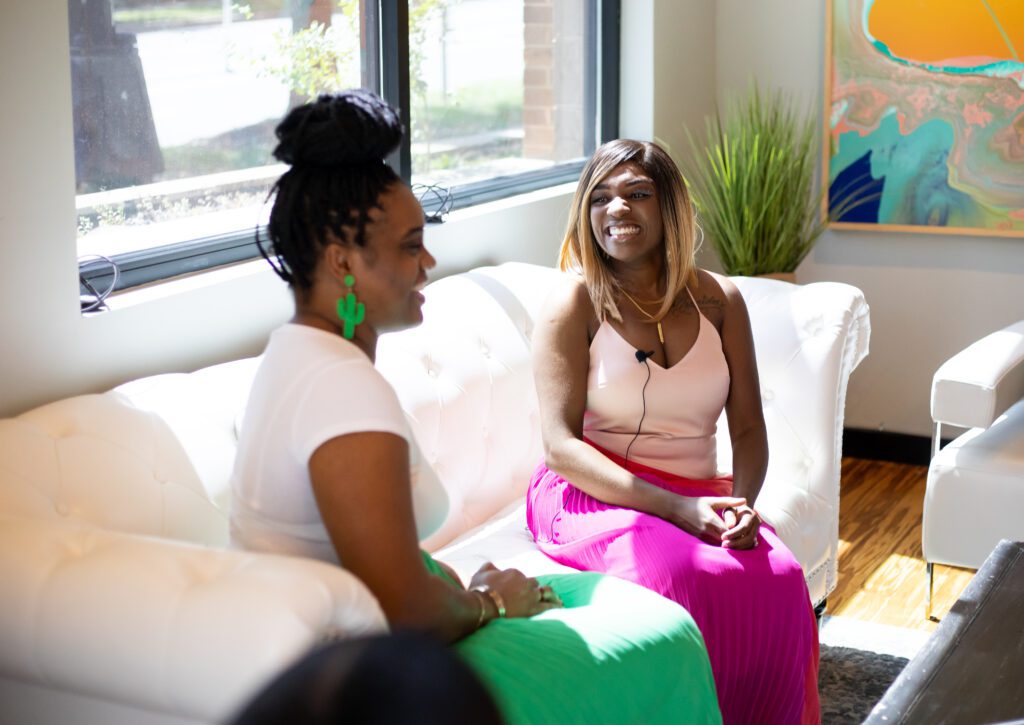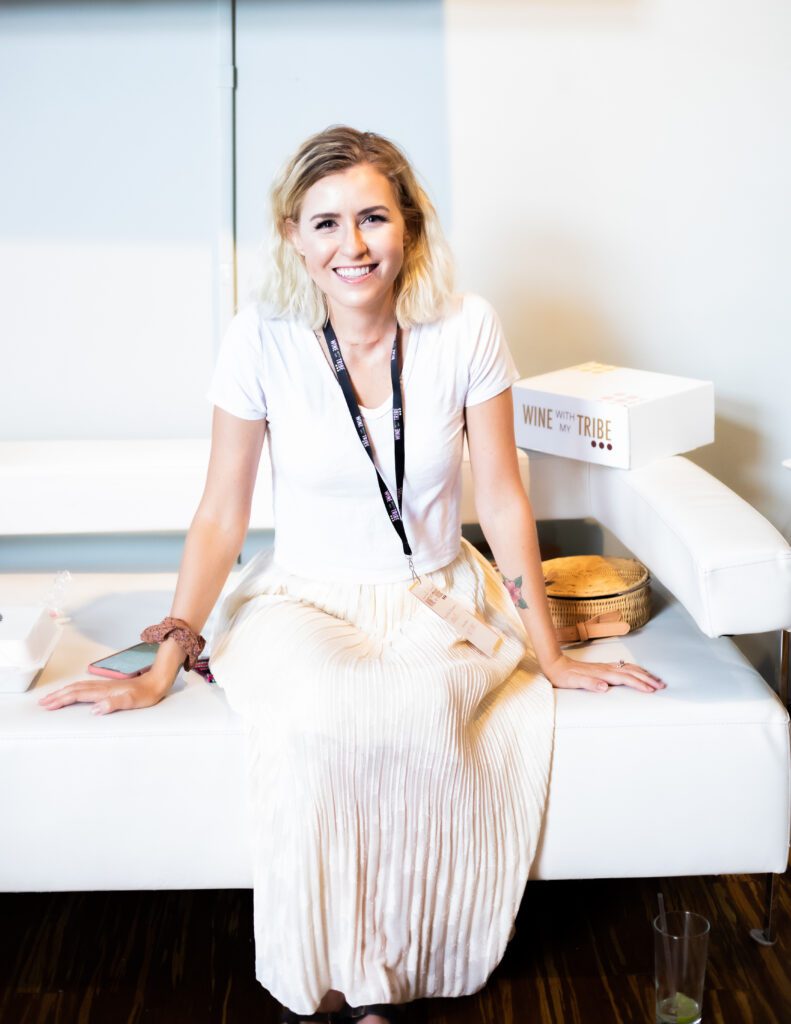 Your website needs different levels of care.
Because you shouldn't be growing in and out of websites like old pairs of underwear. Your website should be growing with you.
While the basic building blocks are there, you know damn well you're missing out on the little nuances that make the language flow
When your website needs to be tweaked and fiddled with to keep up with your personal "Jones'" it's not so fun.