Our services are custom-built to keep your business in the fast lane of growth. Browse our selection and take the route that best suits your journey.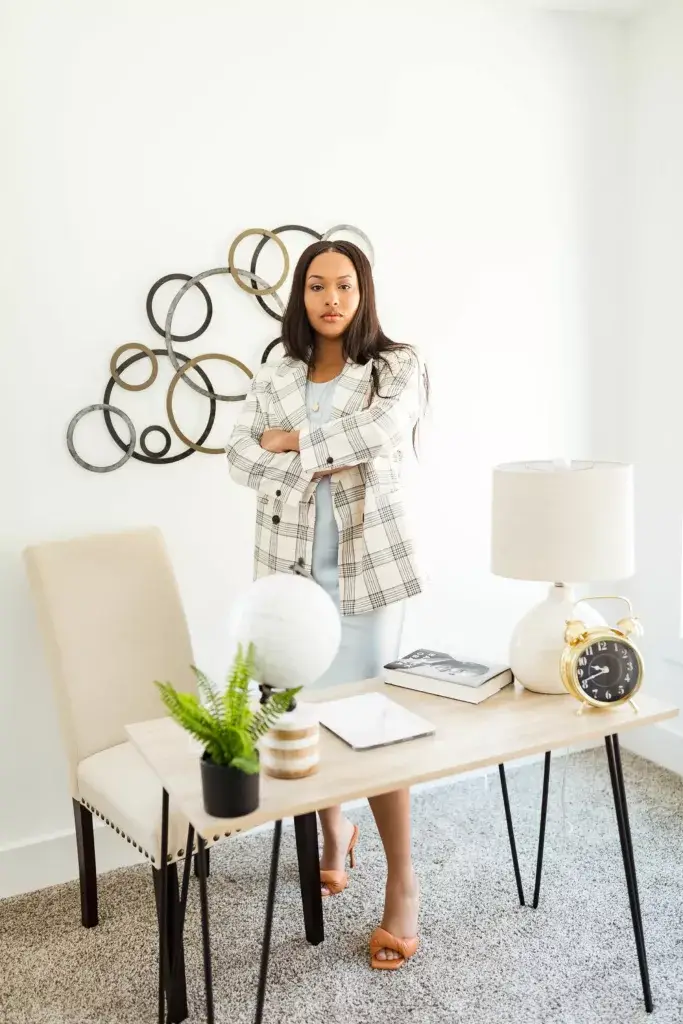 Tired of attempting to read your label from the inside of the jar? Are ready for outside insights. Your website is under performing and you need proven strategies to help see an ROI.
You have grown your business from soloprenuer to small mulit-six figure business . Now it is time to elevate your website and add fractional support to cross that million dollar line.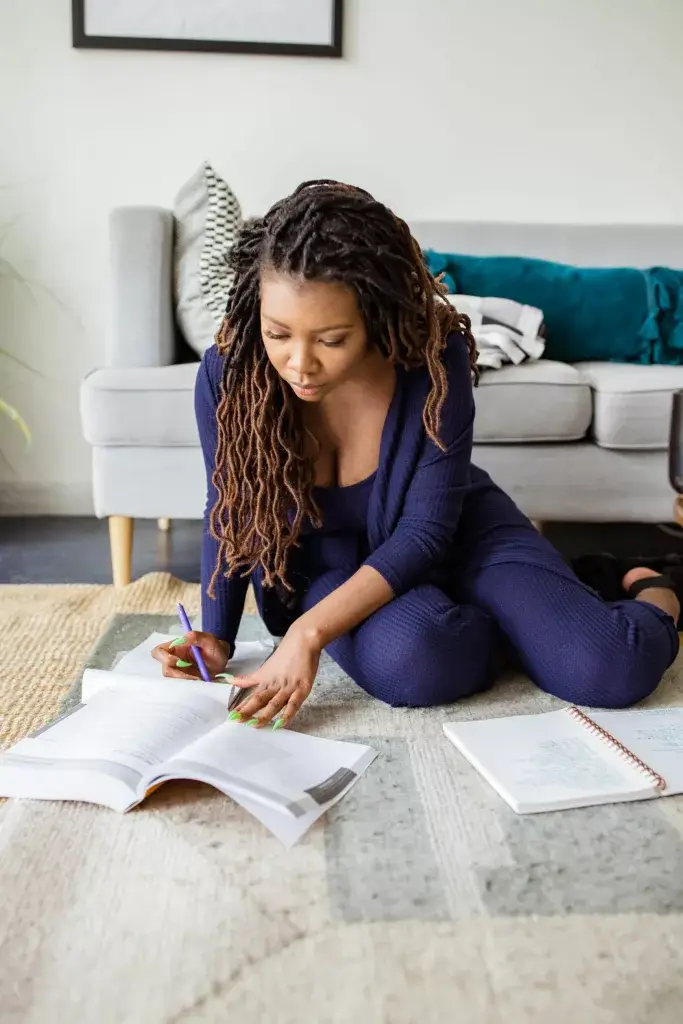 You understand the importance of having a strong online presence, but prefer to DIY at this time due to resources. Our More Than A Brand hub is a great place to start.