An entrepreneur blog that teaches and inspires black women that are living life on purpose.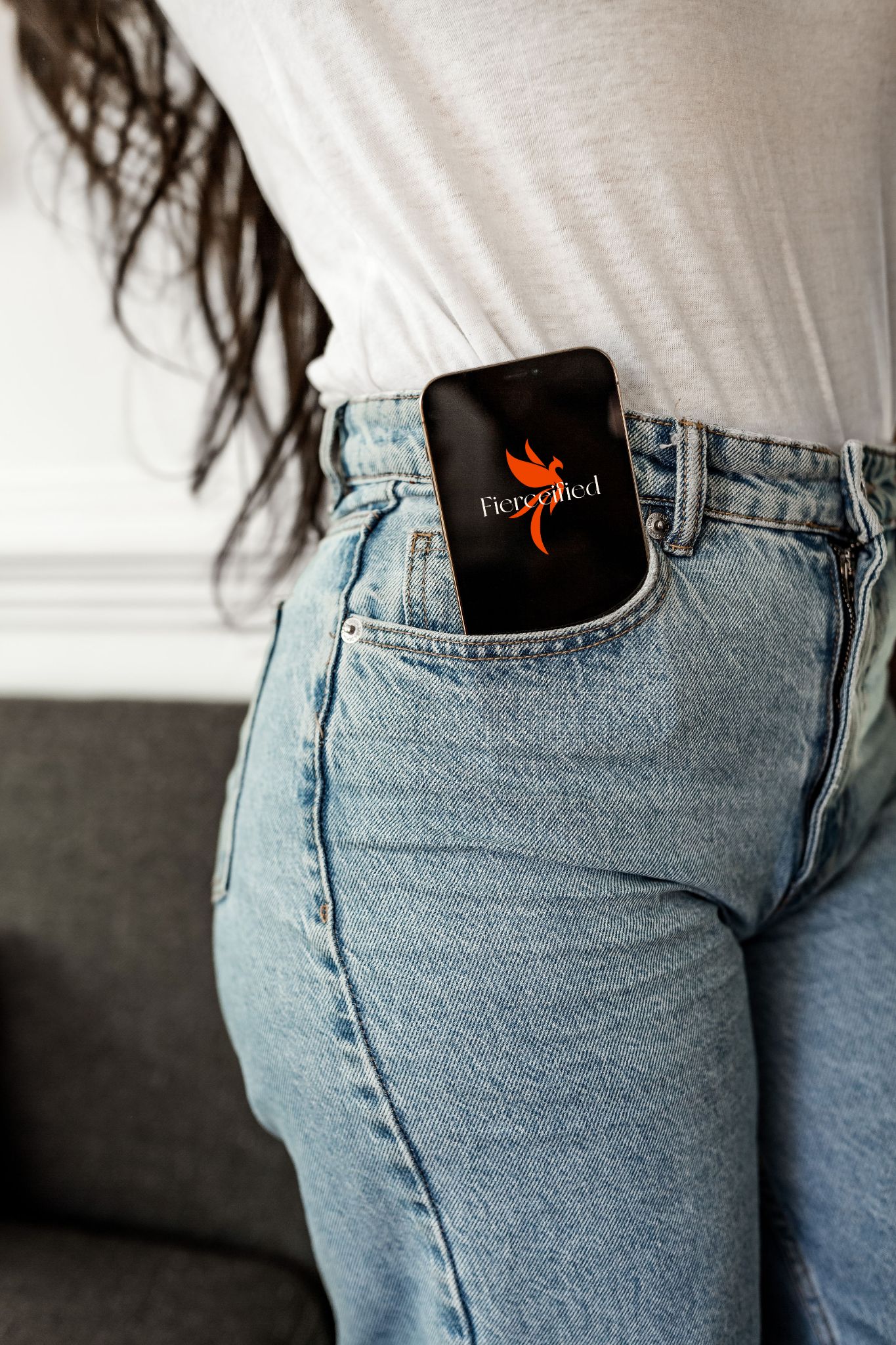 So you spent your entire life as the "safe black girl."  You went to college, got a great job, got married and did all the things that you were taught to do. Eventually you learned that that life style was a scam. That job doesn't give a shit about you  and trying to keep that life style up wasn't sustainable or fulfilling.
 The pandemic happened and you decided to start choosing you. You jumped out on your own and built a business to change the world. You're not the only one……Me too sis, me too.  
Join us on a captivating blog journey that is a full spectrum entrepreneur blog from personal to professional growth.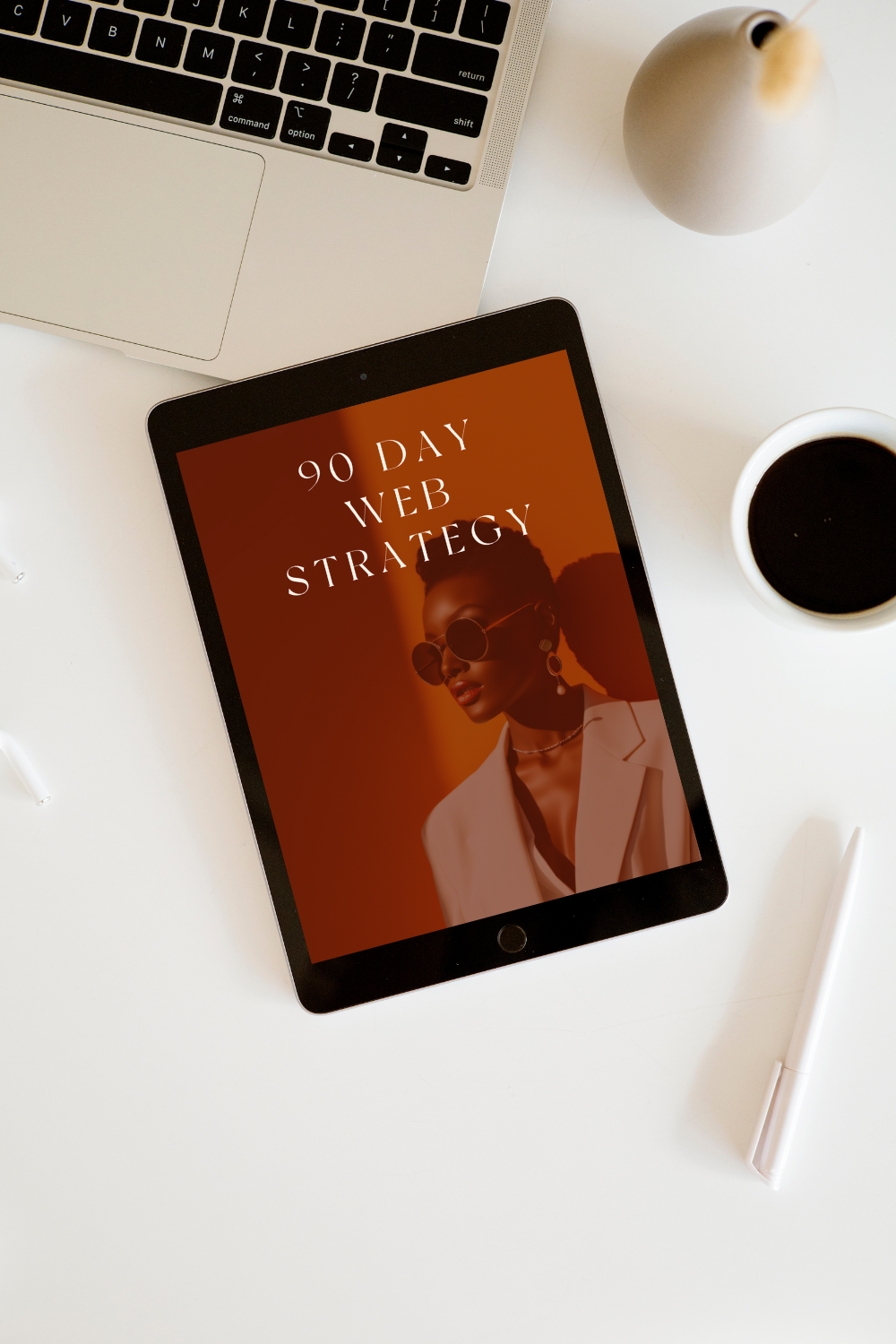 Brand strategy, marketing strategy and web strategy all these terms leaves entrepreneurs wondering WTF should they be focusing on. Today we want to focus on
Read More