THE BUSINESS PODCAST THAT SUPPORTS YOUR BADASS WHILE YOU'RE CREATING
GENERATIONAL IMPACT
More Than A Brand podcast is for trailblazing businesses that shakes the world in their fight for equity. Check out our latest episode. 
I want you to be Able to Focus on impact
That's what season 2 of more than a brand podcast is about
It's about providing the business tools you need to help you focus on the real work. It's about creating a listening experience that puts you back in your college days of having dope educated conversations with people that look like you. It's a break from the buttoned up persona that the country insinuates as a requirement to have a seat at the table. It's a straight, no chaser conversational podcast that drops gem after gem on how to set your business apart from everyone else and why it's important to have a strong authentic web presence. It is a breath of fresh air that takes a break from explaining color phycology and beating around the bush about websites and telling you up front to "getcho behind up and make moves" 
Because sometimes you need that push to get going.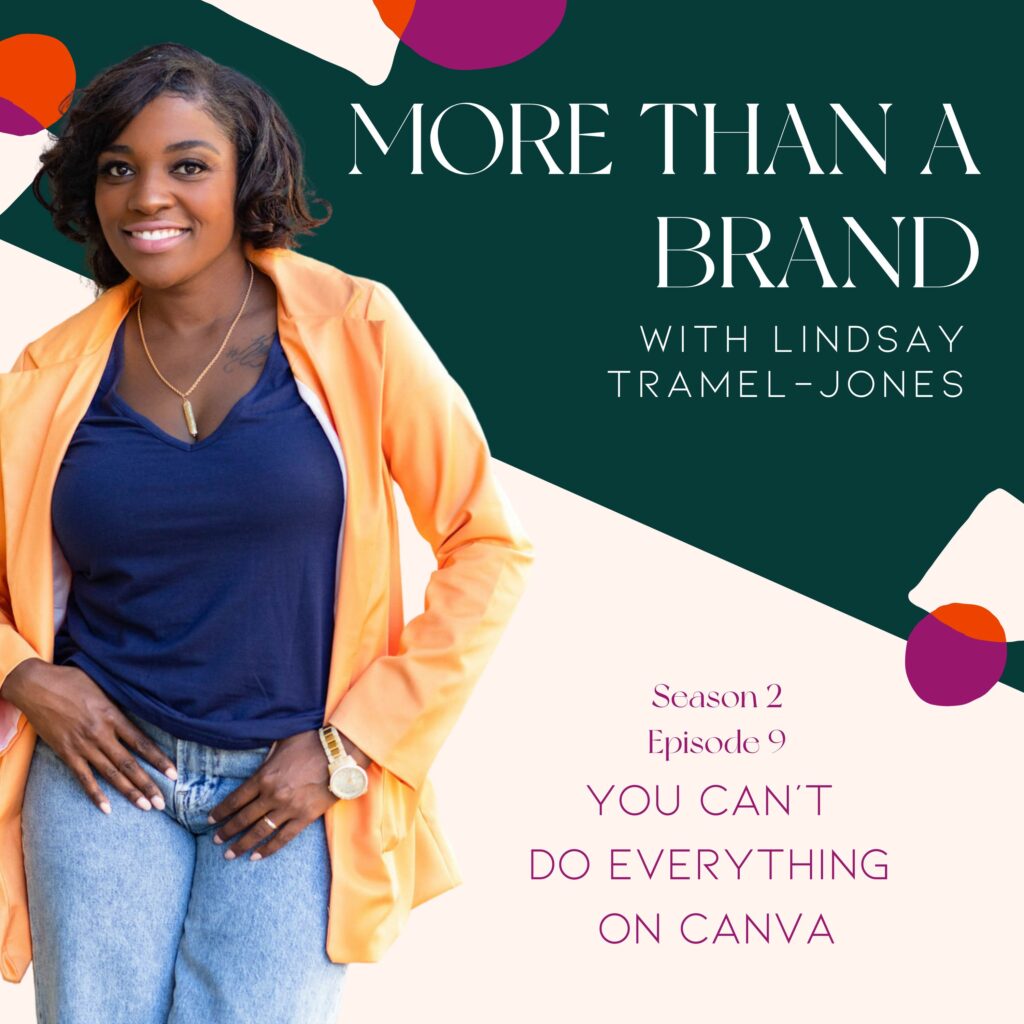 When DIY Isn't Cutting It
We've all heard about staying in your zone of genius, especially as entrepreneurs, right? When something takes way too much of your valuable time and the end result is subpar, it's time to hire that task out. WordPress can be user friendly with the right plugins, but if you don't have time for the learning curve, it's time to hire it out.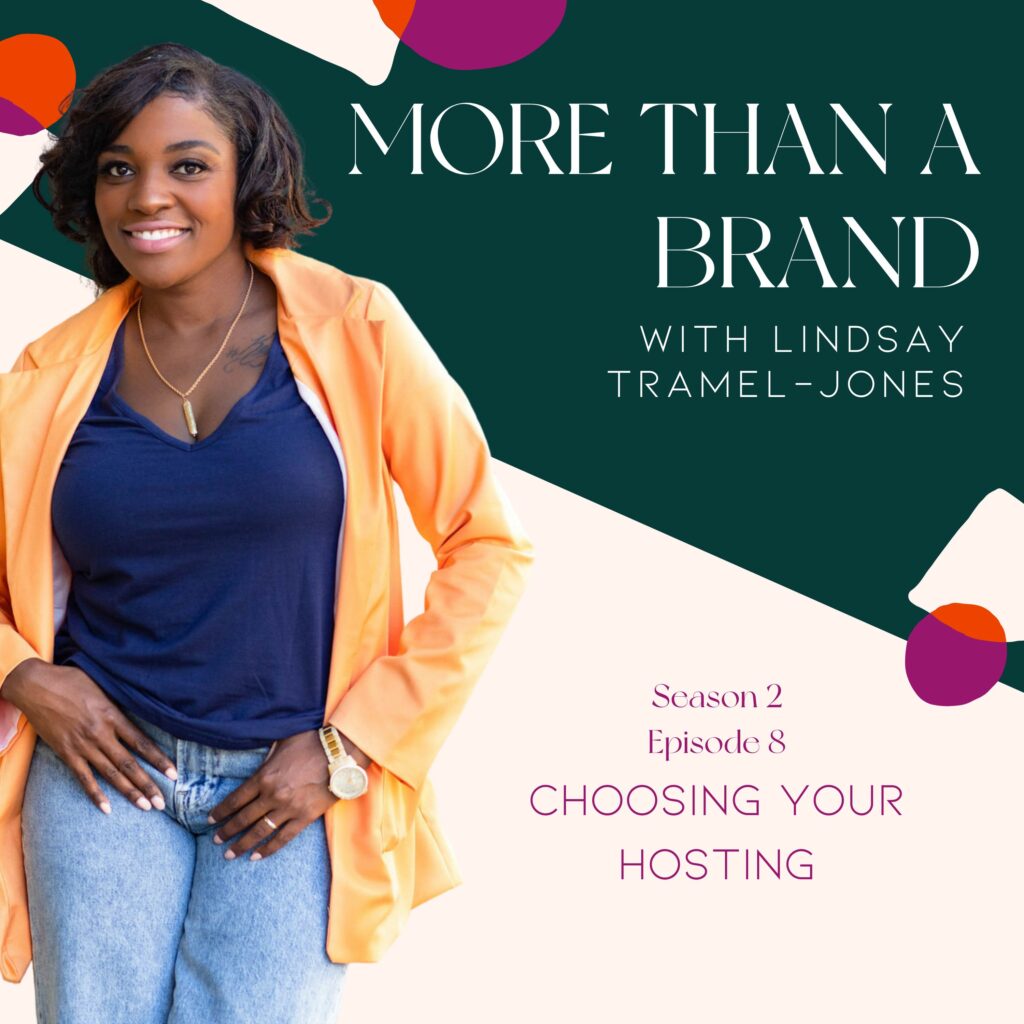 Why Didn't You Choose WordPress?
I asked this question recently and I got a lot of the same answer: It's not user friendly. I get it - it's not the easiest to navigate and you do need to keep up on the updates - but, your website isn't about YOU. The front end of your website needs to be doing the work to bring in people that need you in their organization.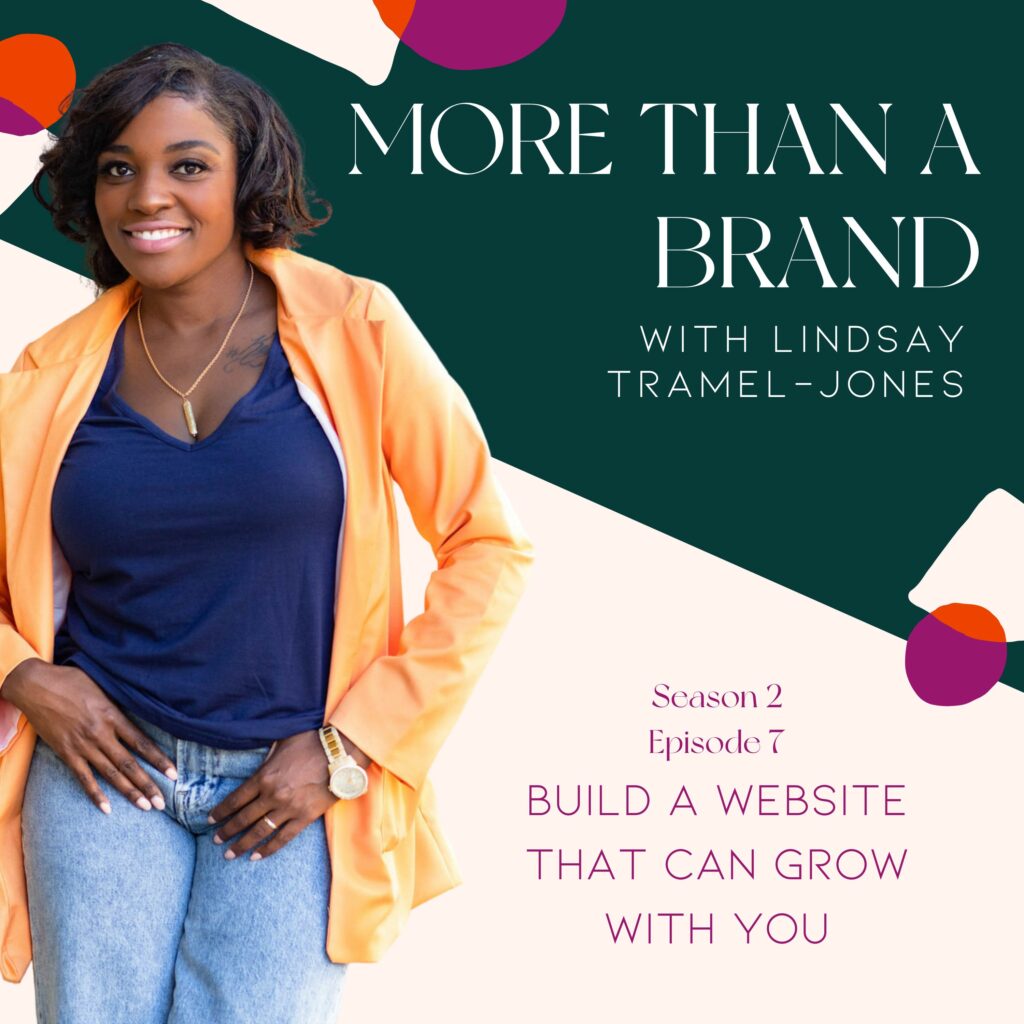 Your Website Needs A Tune-Up
Your website needs some tricks to work at peak efficiency, too. In this episode I'll give you some tips about: SEO and keywords Mobile optimization Compressing your photos so that your pages load faster It doesn't have to be a complicated process to get your website running faster.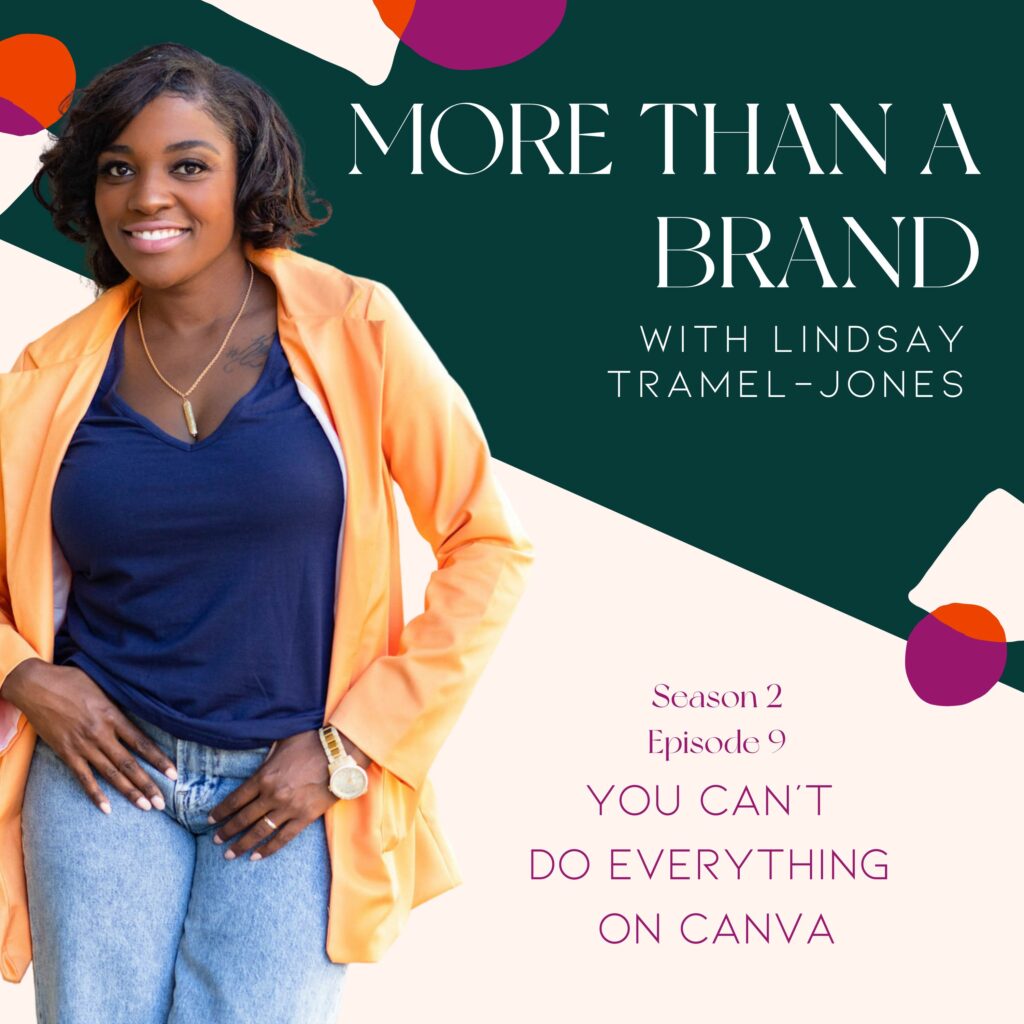 You Can't Do Everything on Canva
Disclaimer: I love Canva. I really do. They've been adding tons of new exciting features, and I'm here for it. But, if you're looking to walk into these corporate spaces, you're going to need a website that's a lot more powerful than the landing page you can build on Canva.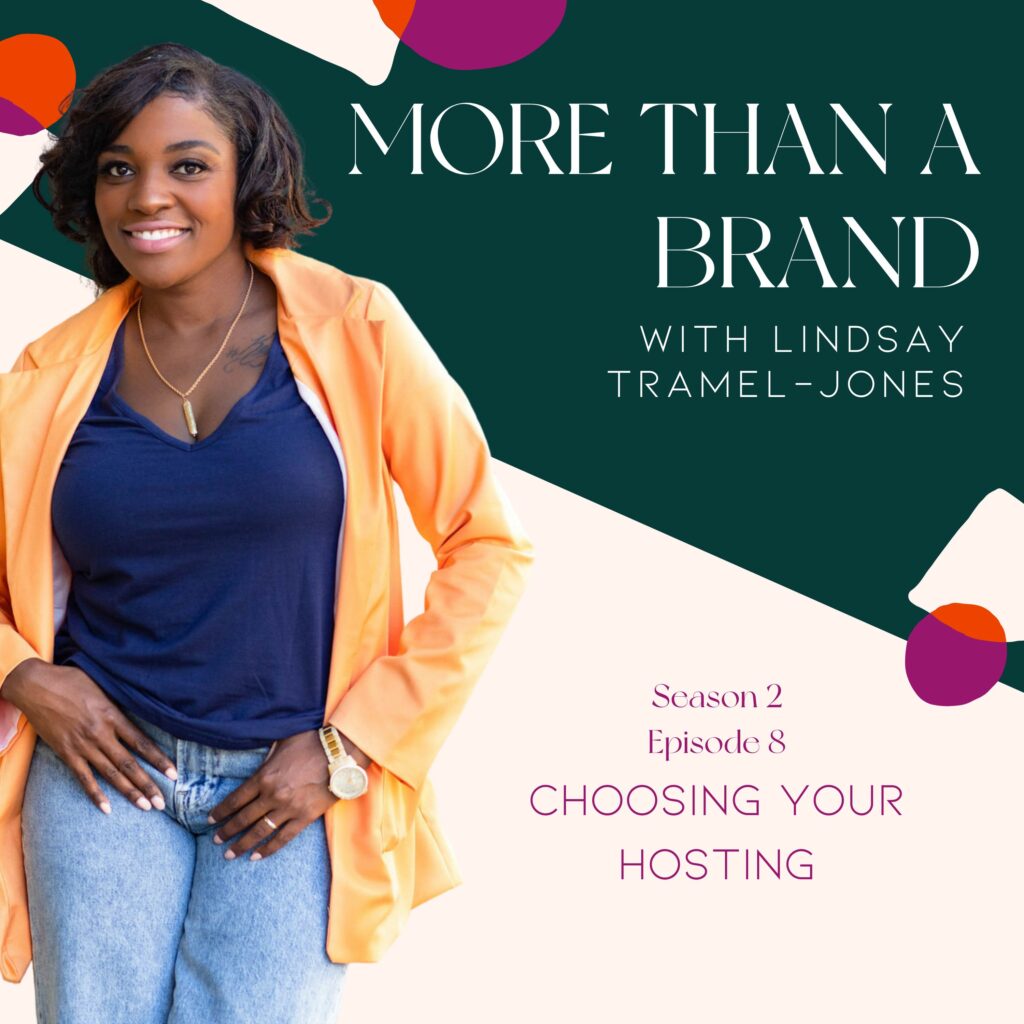 Choosing Your Hosting
We've talked a lot about choosing WordPress over other platforms, but something else you'll need to decide is where to host your website. Unlike Squarespace or Kajabi, your WordPress site can be hosted in many different places and you'll have to choose which one you'll use.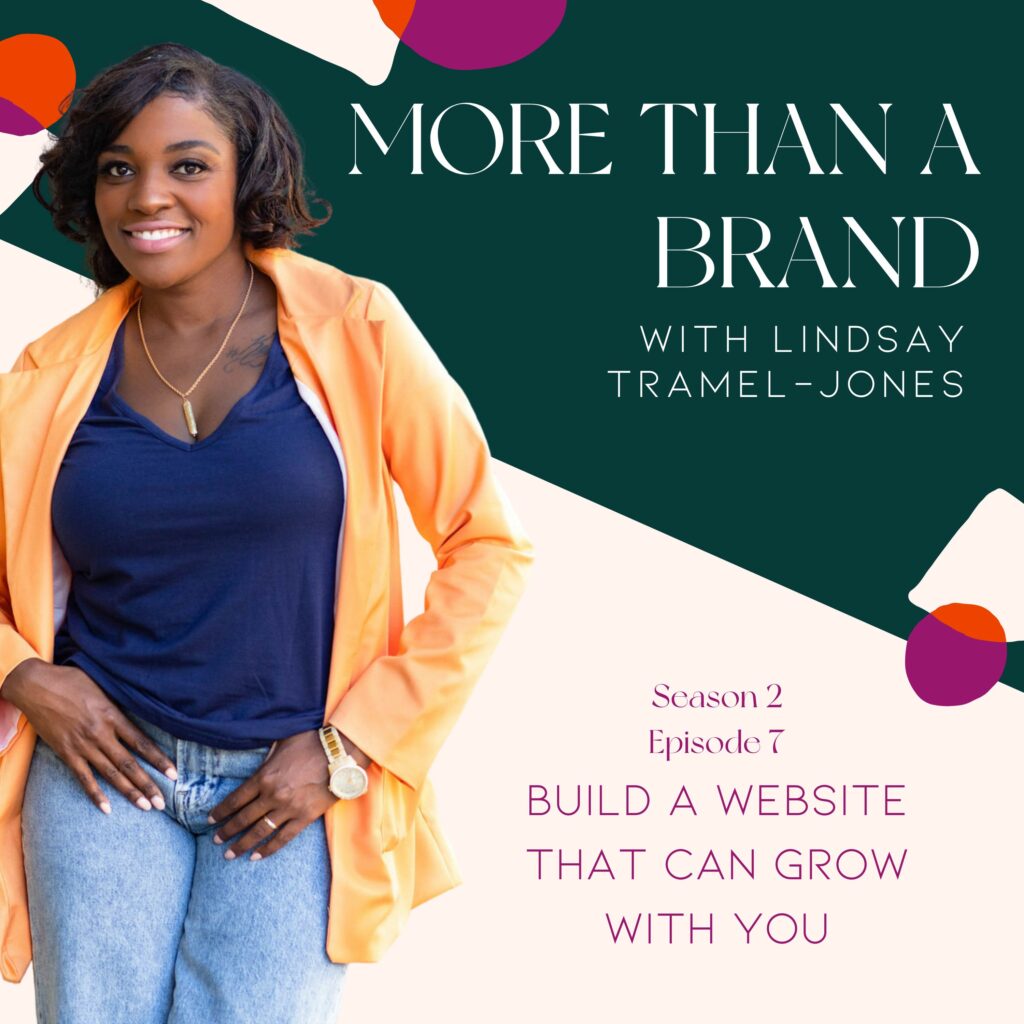 Build A Website That Can Grow With You
Would you buy a house that's too small because it's more convenient, and run the risk of outgrowing the house and having to move again? Not a great idea, right? WordPress is that home you can grow into. It's like that unfinished basement that you can fix up to be whatever you need it to be.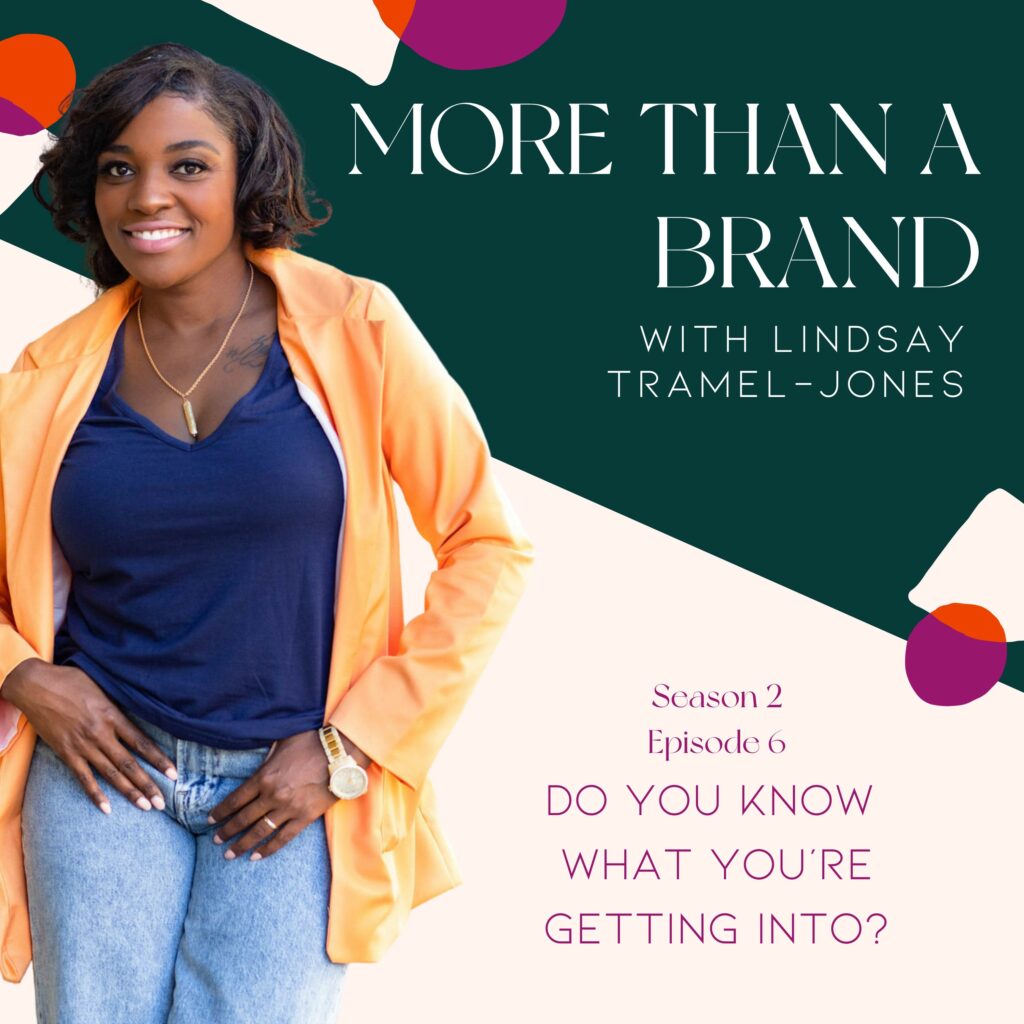 Do You Know What You're Getting Into?
I was watching Too Hot to Handle on Netflix recently when it hit me. The contestants on that show didn't know what they were in for when they signed on and they had to learn totally different rules than they were expecting. People who jump into WordPress can feel the same way.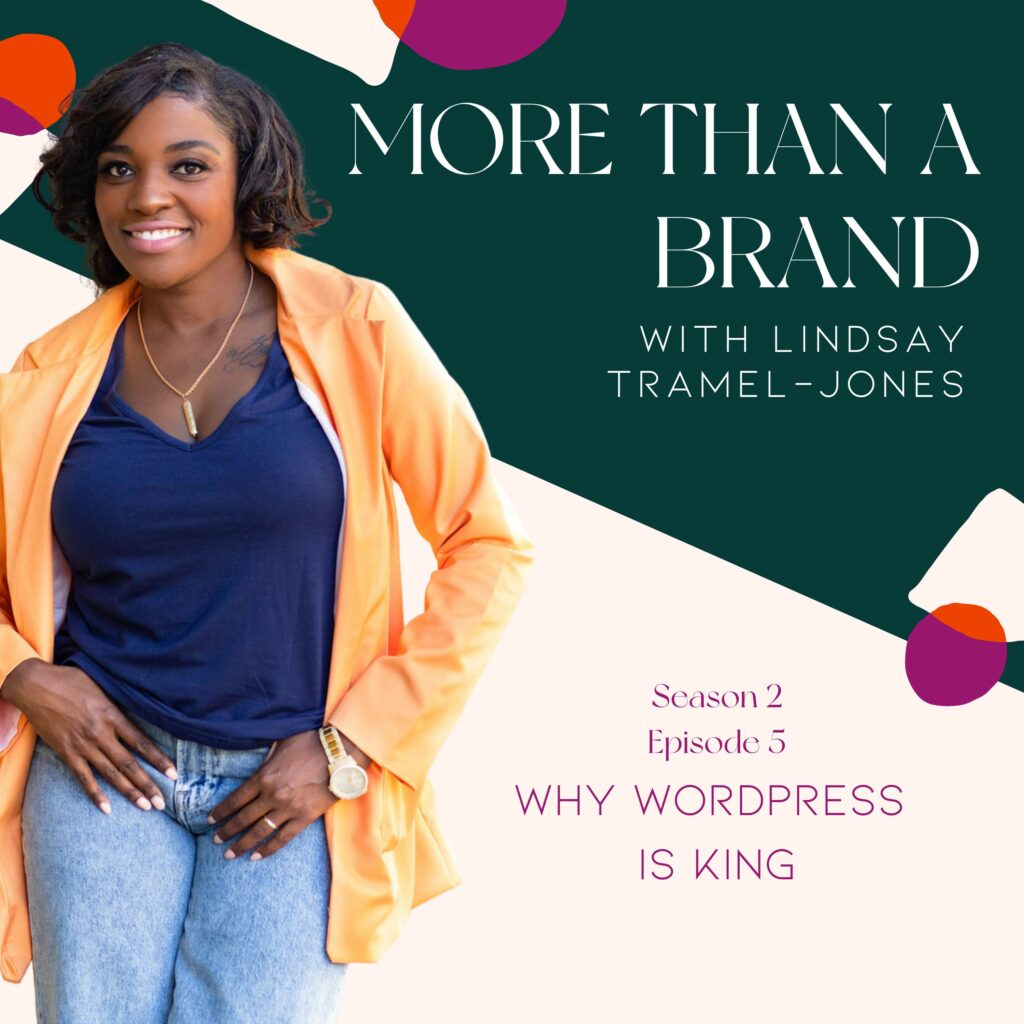 Why WordPress Is King
Many times in life and in our businesses, where we start is not where we end up. A tool (or website) that was good enough to get started isn't going to cut it when your business needs to level up. When it's time to level up and be the DEI consultant that you're destined to be, that Wix or Adobe Spark site you started with isn't enough.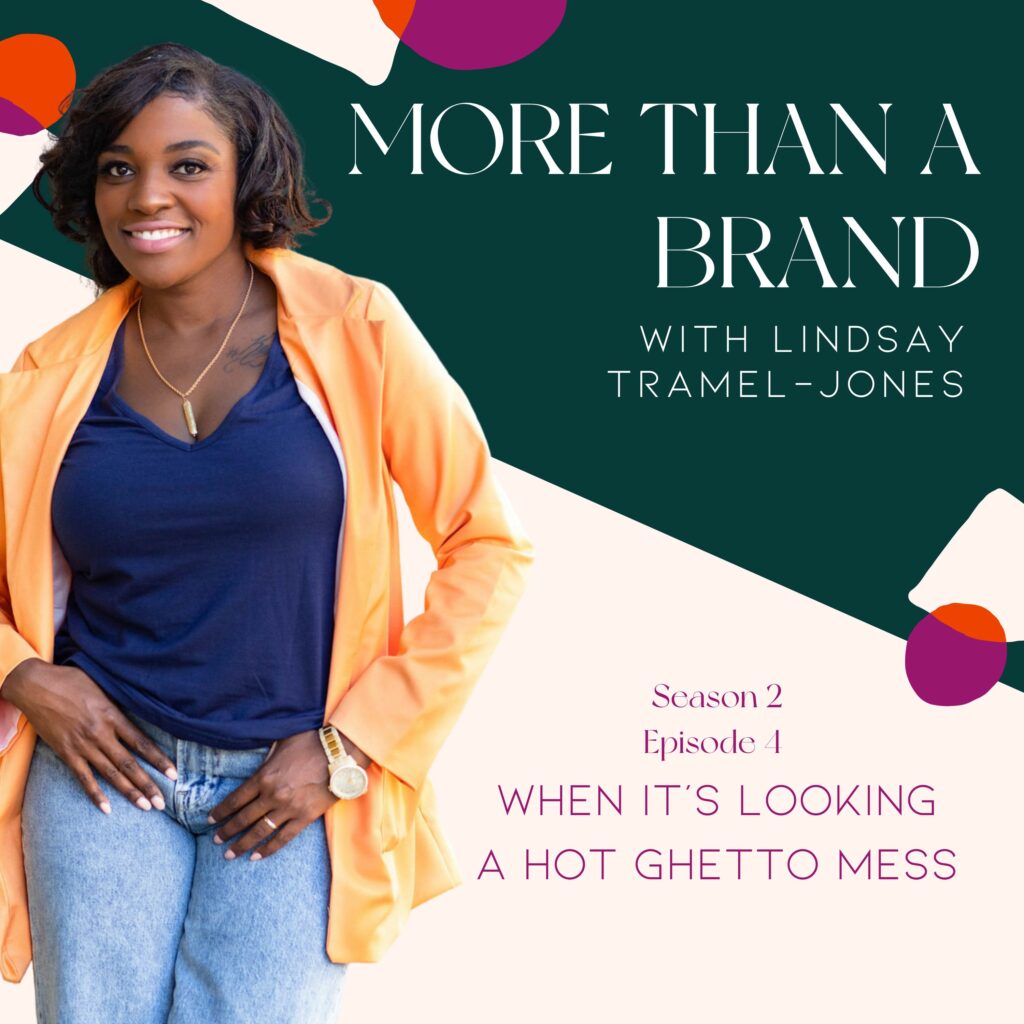 When It's Looking A Hot Ghetto Mess
Back in the day, Myspace had us all learning coding to customize our pages so when WordPress came around, we moved those skills over there. But, websites do need to be updated regularly and there are some common pitfalls that entrepreneurs come across.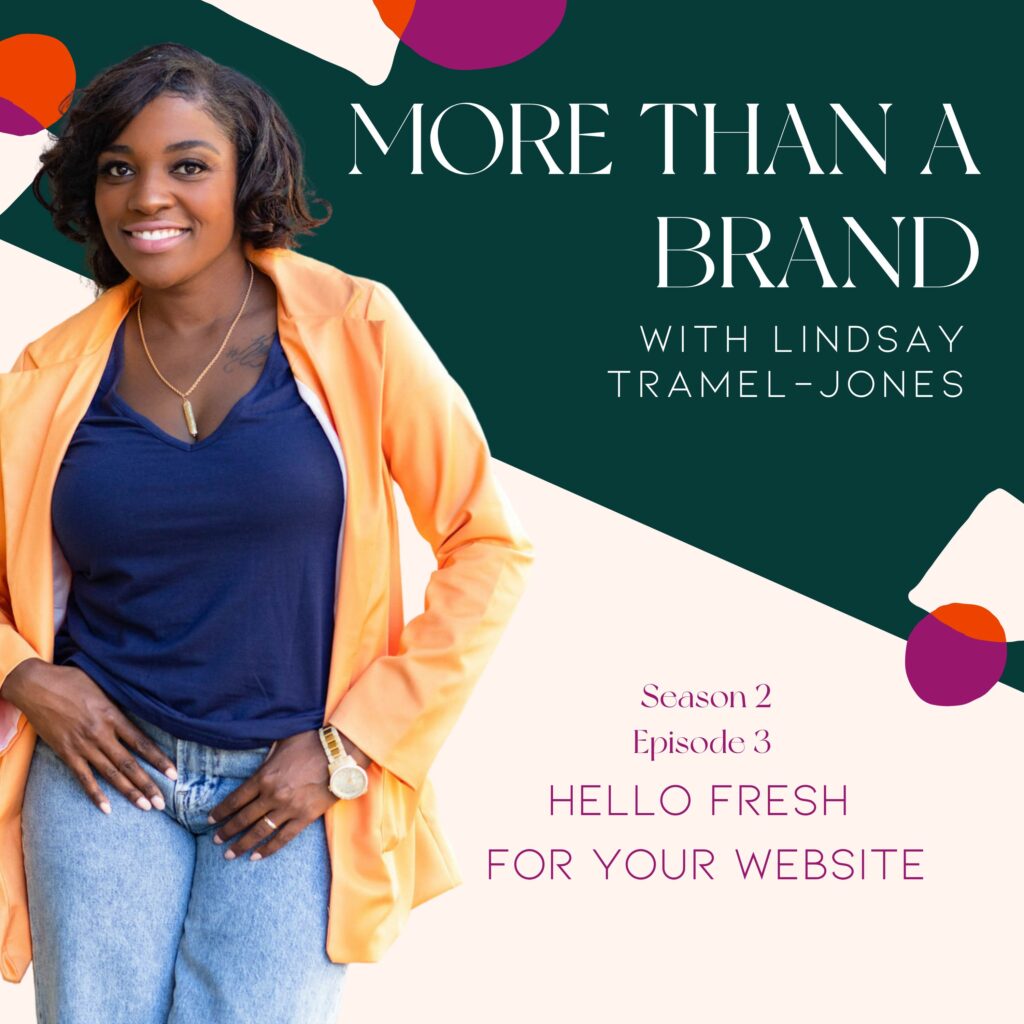 Hello Fresh For Your Website
Have you been to YouTube University and Google College trying to figure out what to do with your website? Not very helpful, is it? Before you do something you want to do, there are some things you need to have in place first. In this episode, I'm like your Hello Fresh for websites. I am going to give you all the ingredients you need to get it done.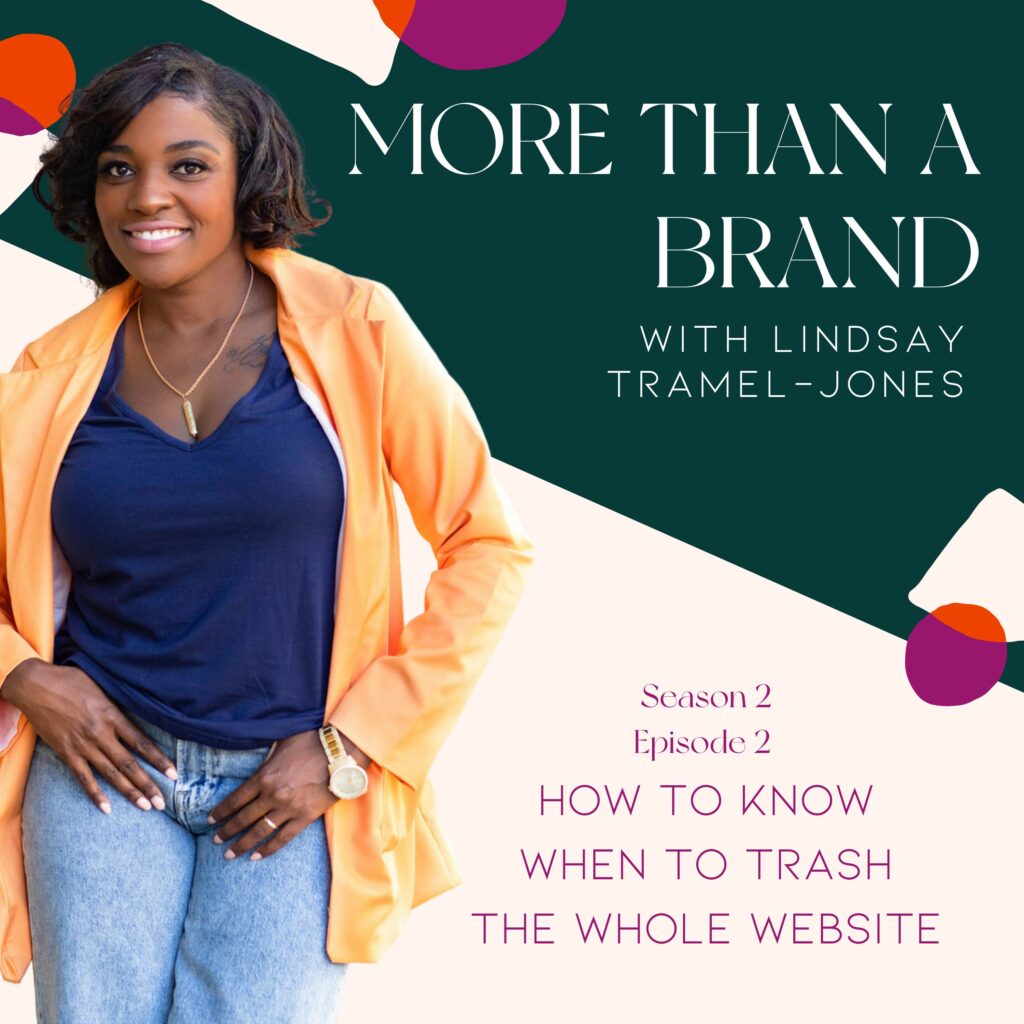 How To Know When To Trash The Whole Website
How do you know when to update your website or when to trash the whole thing? This question comes up a lot and that's why so many websites are left without updates for way too long. How long has it been since you truly updated your website so that it shows only your current offerings and provides a reliable way to contact you?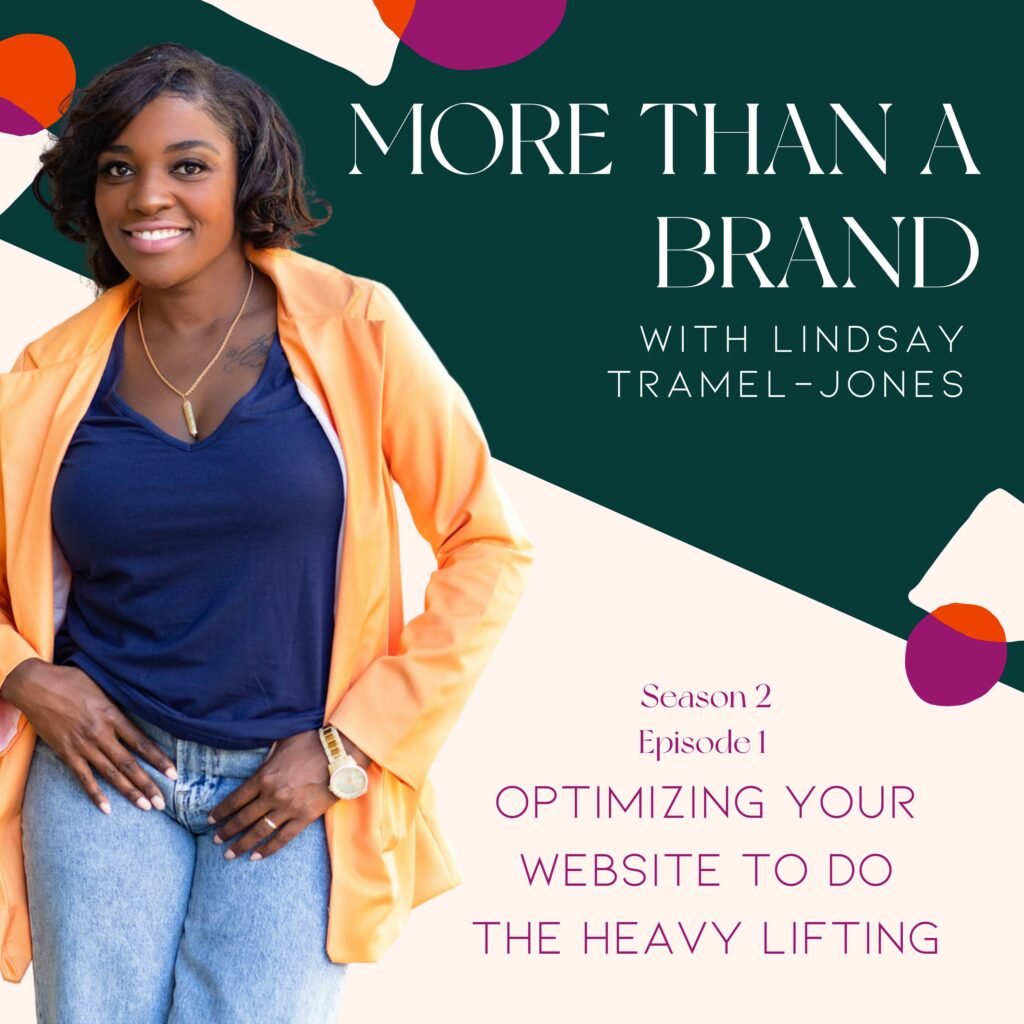 Optimizing Your Website To Do the Heavy Lifting
Welcome back to Season 2 of More Than A Brand! Grab a glass of wine and your iPad to take notes, because I'm going to be dropping jewels all season long. Today, let's start with your website. A lot of people like to set it and forget it, but don't forget that your website is your 24/7 employee. People throw the term "optimization" around a lot, but what does it really mean and how can you do it? Listen in while I share…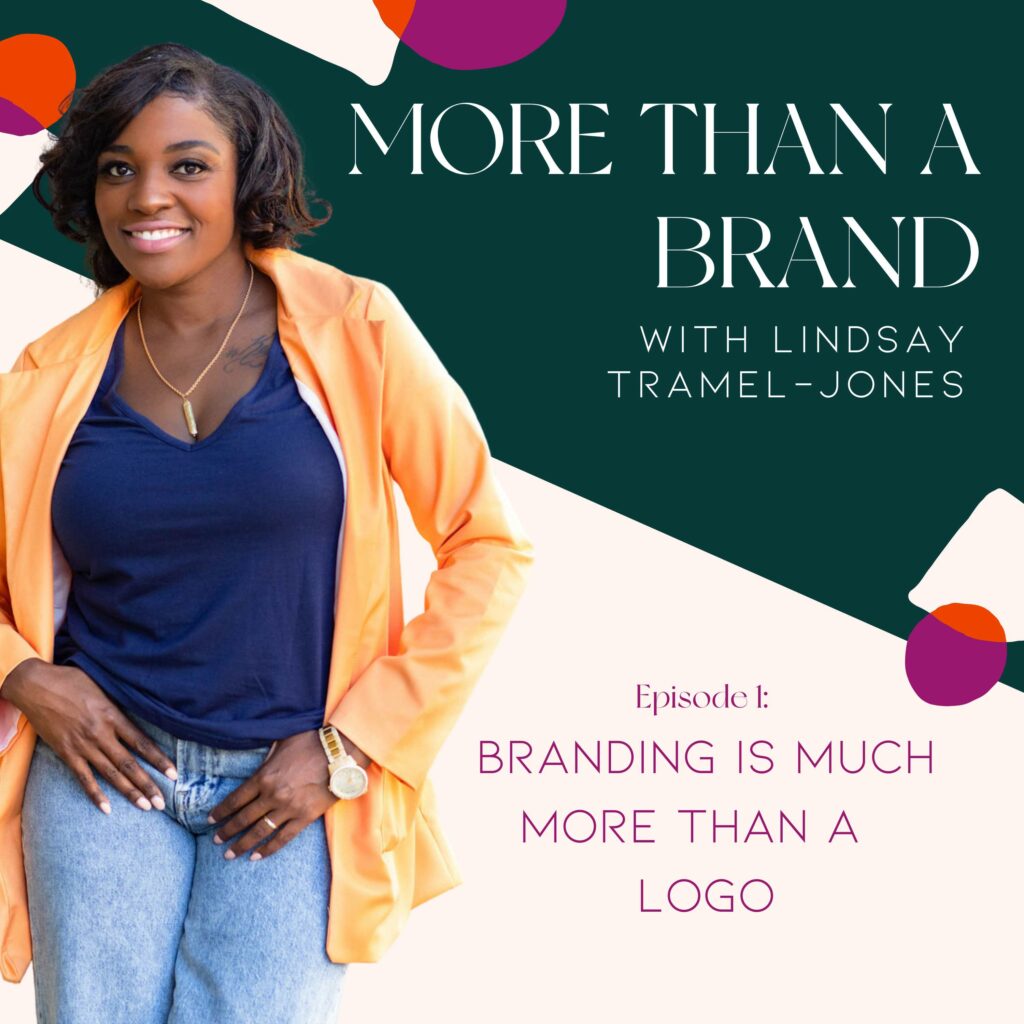 Creating An Authentic Brand Is Savvy Business
By the year 2044, groups now seen as the minority will be seen as the majority. Why shouldn't they have the opportunity to be successful now? Businesses have to have some sort of DEI statement in place. If your brand isn't ready for you to step up and help them, you're doing yourself, and everyone else, a disservice.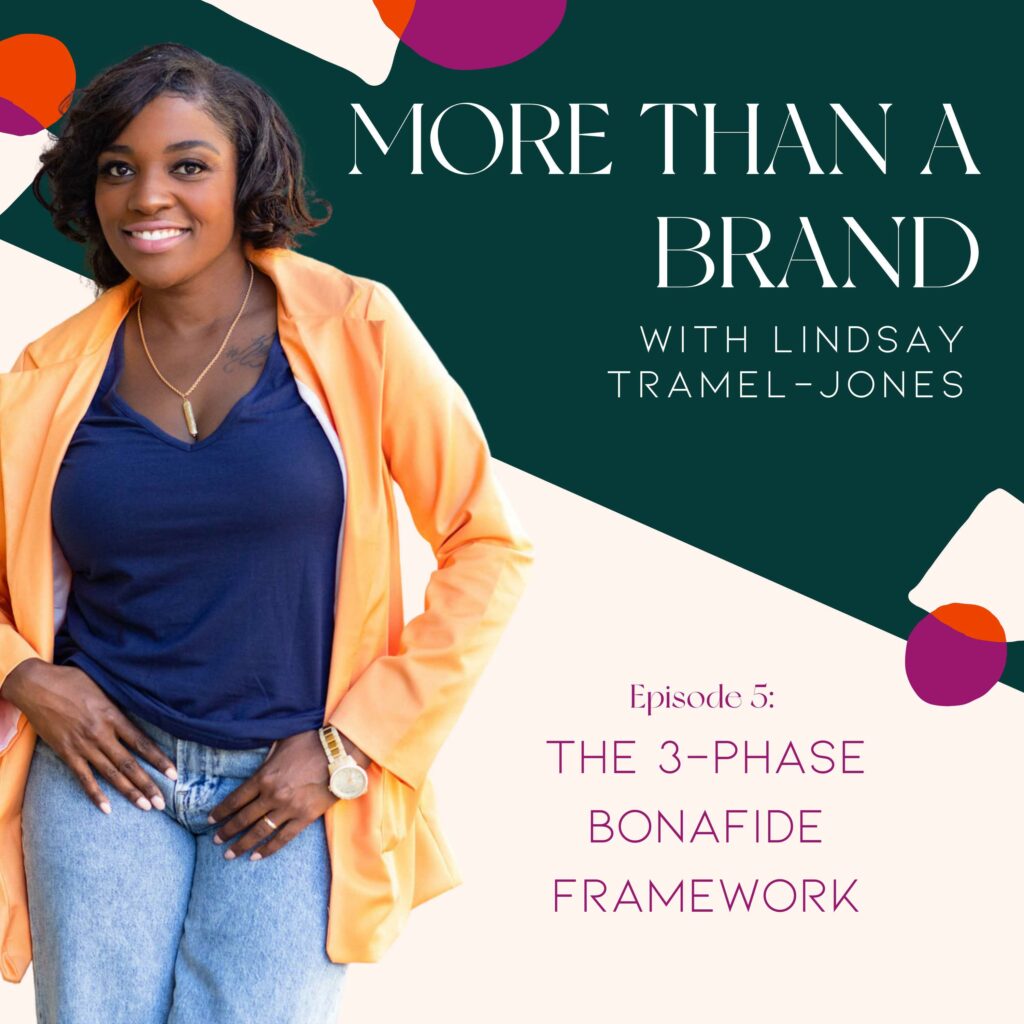 The 3-Phase Bonafide Framework
We're here to help you in the DEI spaces to show up authentically at these corporations so that you are able to fight for the rights of others to be able to show up as themselves. That's why we've developed the Bonafide Framework.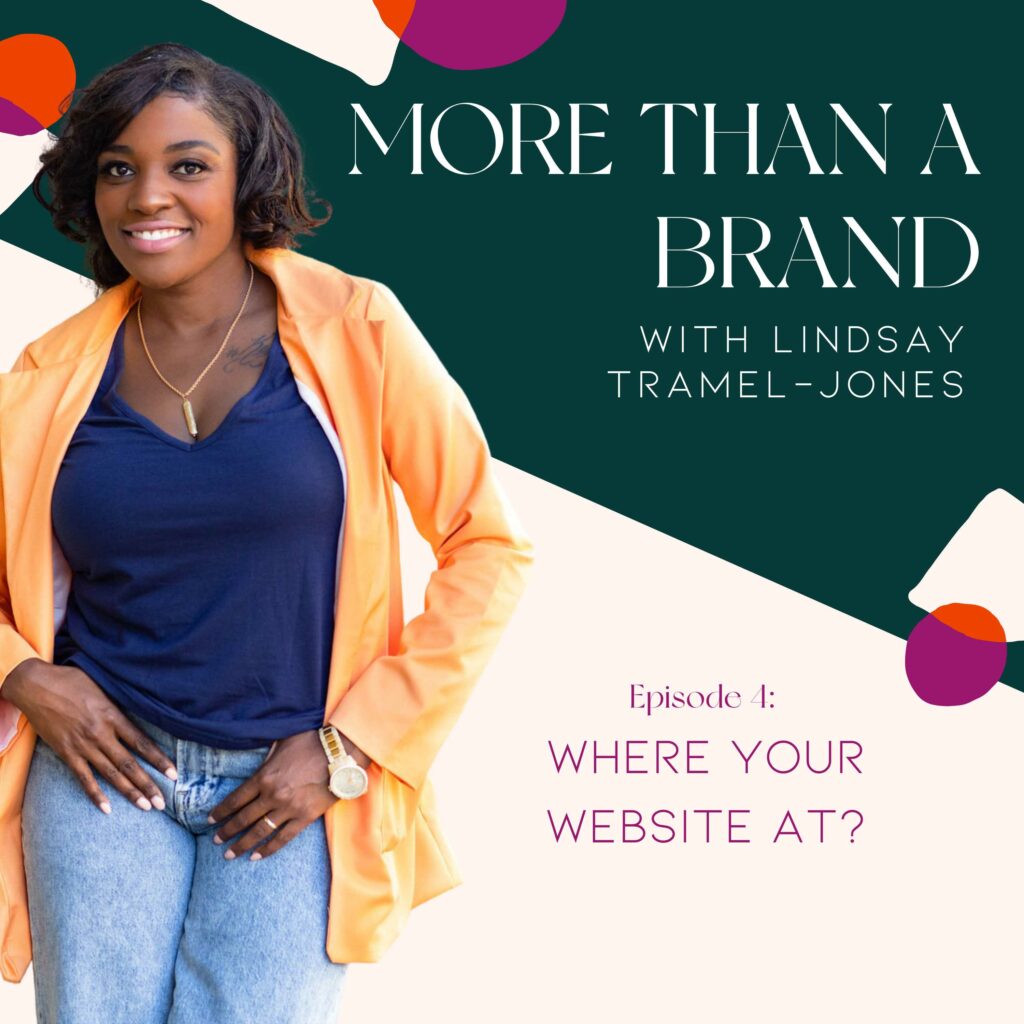 Where Your Website At?
Selling from social media is great and all, but remember what happened when FB and IG shut down? What are you going to do when/if that happens again? What happens if social media shuts down entirely and you lose all of your contacts, brand copy, sales conversations, and online presence?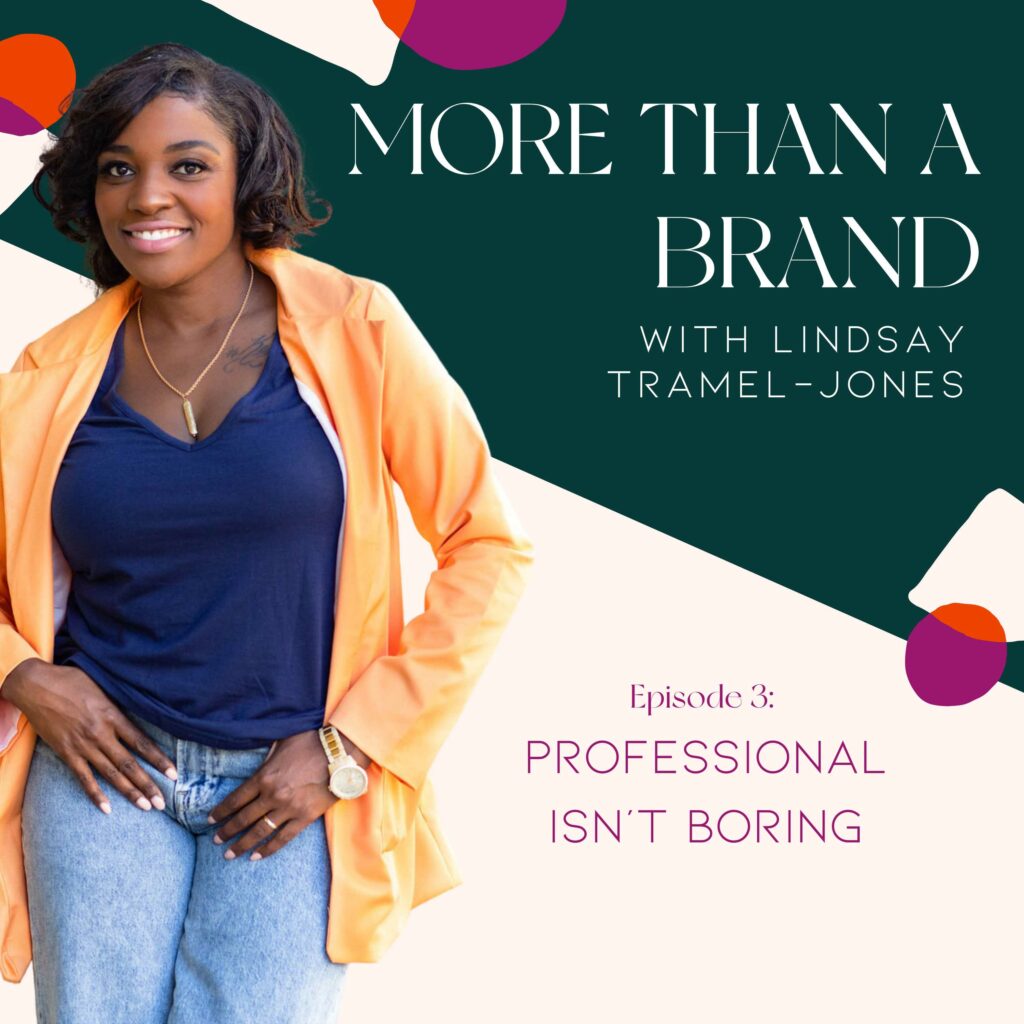 Professional Isn't Boring
Having your brand crafted to represent you authentically positions you to be in those spaces that need you most. Big corporations like to do business with people who know what they're talking about. Having a cohesive brand gets your foot in the door and makes you look professional.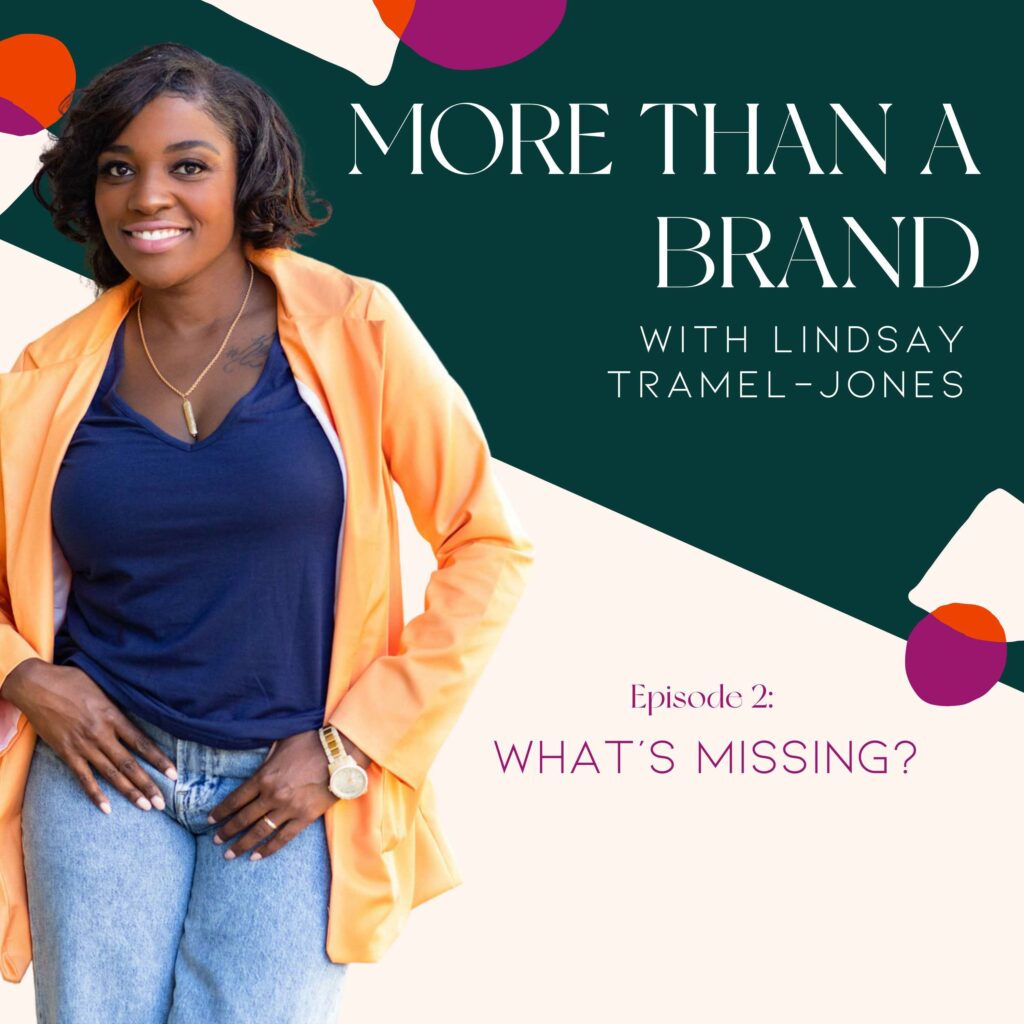 What's Missing?
A lot of times people think that branding is just the cute, visual stuff for your business. There's a lot more to it. What's your brand voice? What's the client journey like? What is your framework? Then the visuals are the whipped cream on top.
If you want more perspective about our podcast episodes from me read the blog.
Brand strategy is essential for website success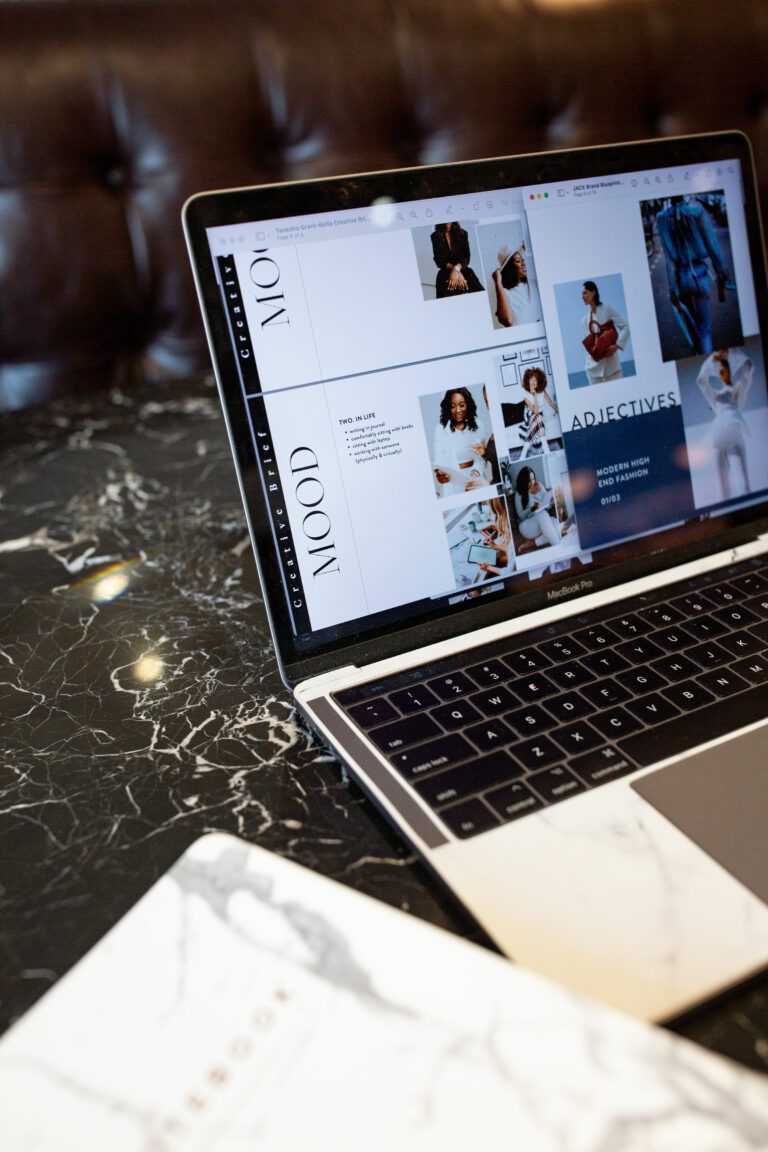 Website design affects trust and conversion.
WordPress is essential for growth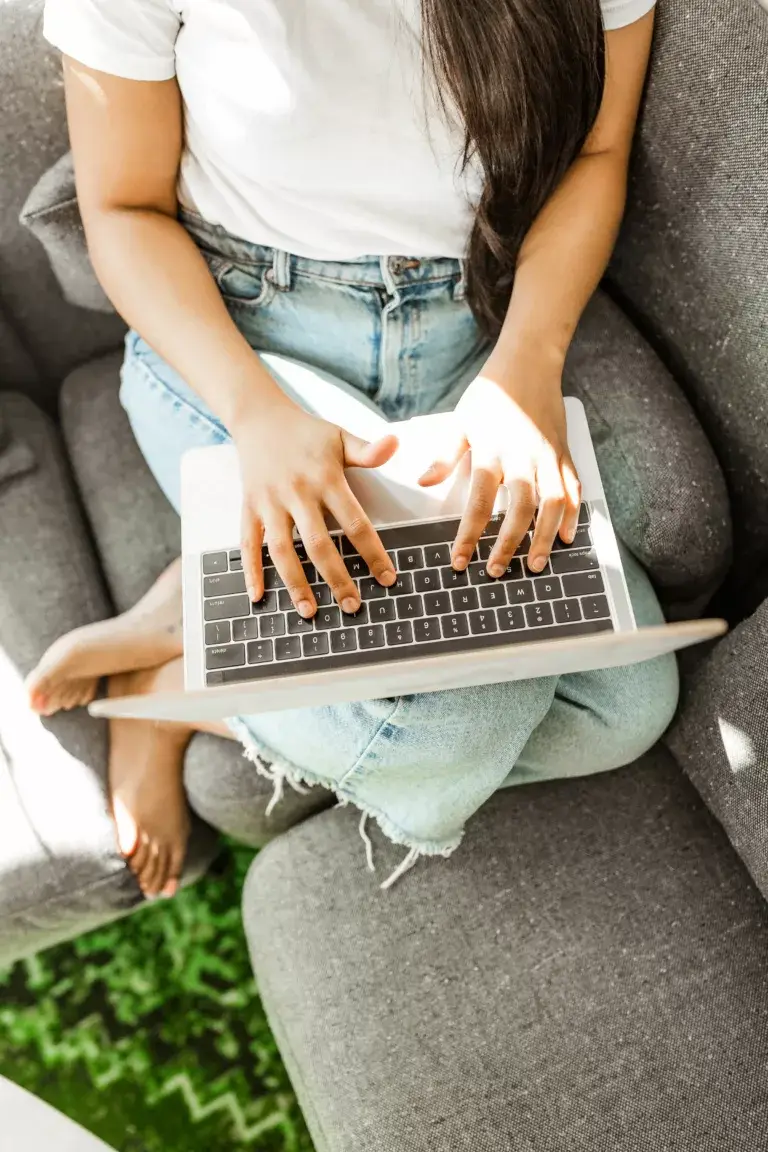 Avoiding Costly Mistakes in Website Design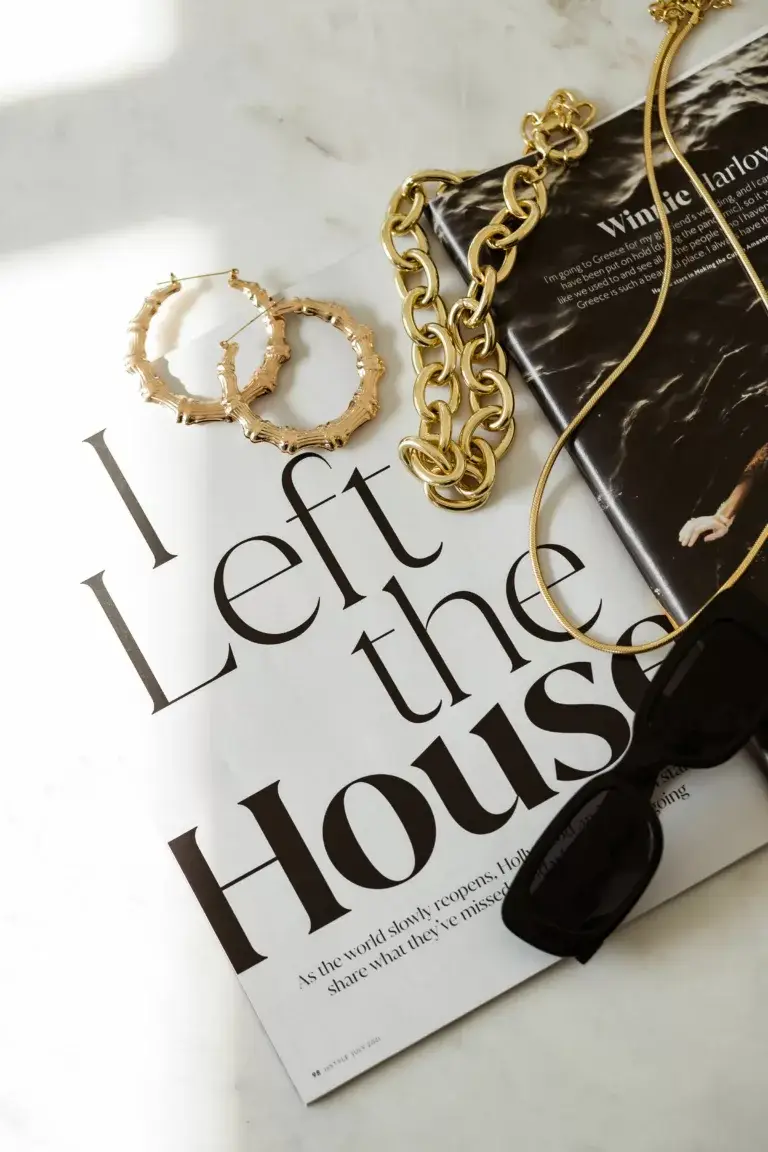 Is WordPress good?- Uncovering the power of WordPress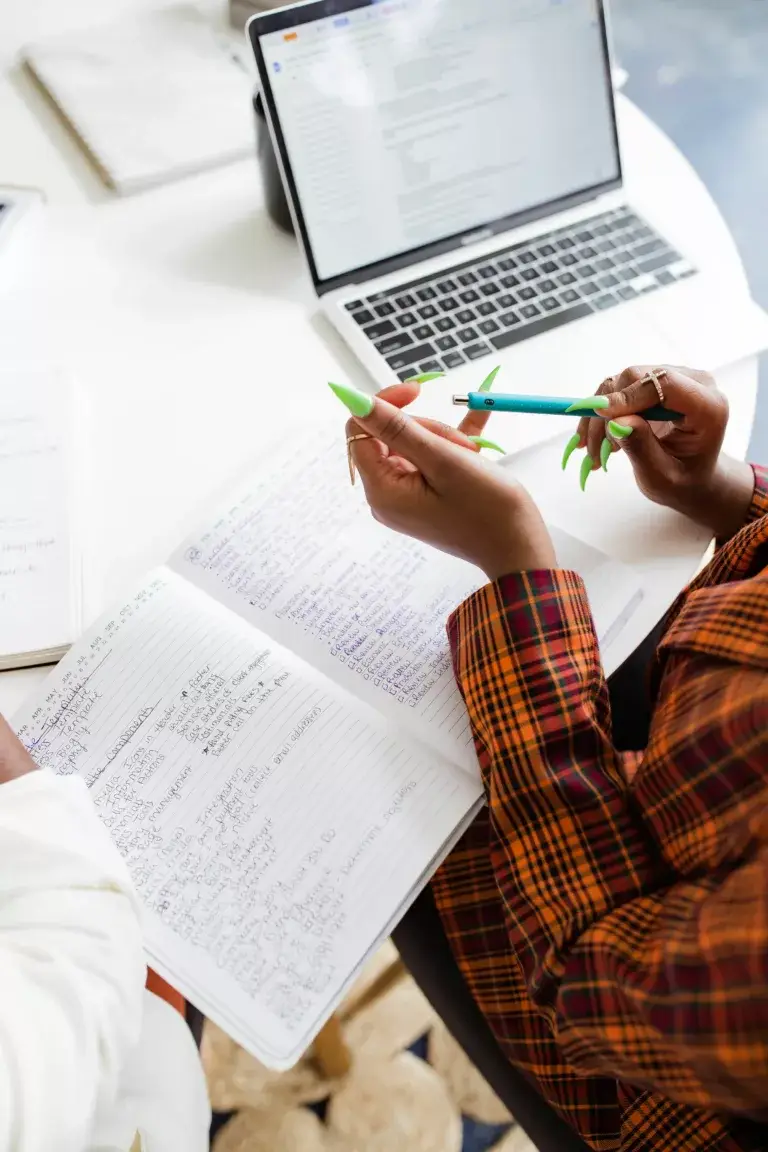 Website Bandwidth and Memory Demystified in Hosting