Unleashing the Power of Your business Online Presence: A Journey into Website strategy, business Ownership & brand visibility
In today's digital era, owning a website & building a brand has become an essential tool for individuals, businesses, and creatives to establish a strong online presence. Whether you're an entrepreneur, blogger, artist, or professional, a website serves as your virtual storefront, a platform to express yourself, connect with others, and showcase your work to the world. Join us on a captivating blog journey that is an extension of our More Than A Brand podcast. We will delve into the multifaceted world of owning a website and uncover the secrets to building a bold and authentic brand. 
If you are stuck on your web strategy and you are not sure where to begin, purchase a website audit to help set the foundation of your website strategy.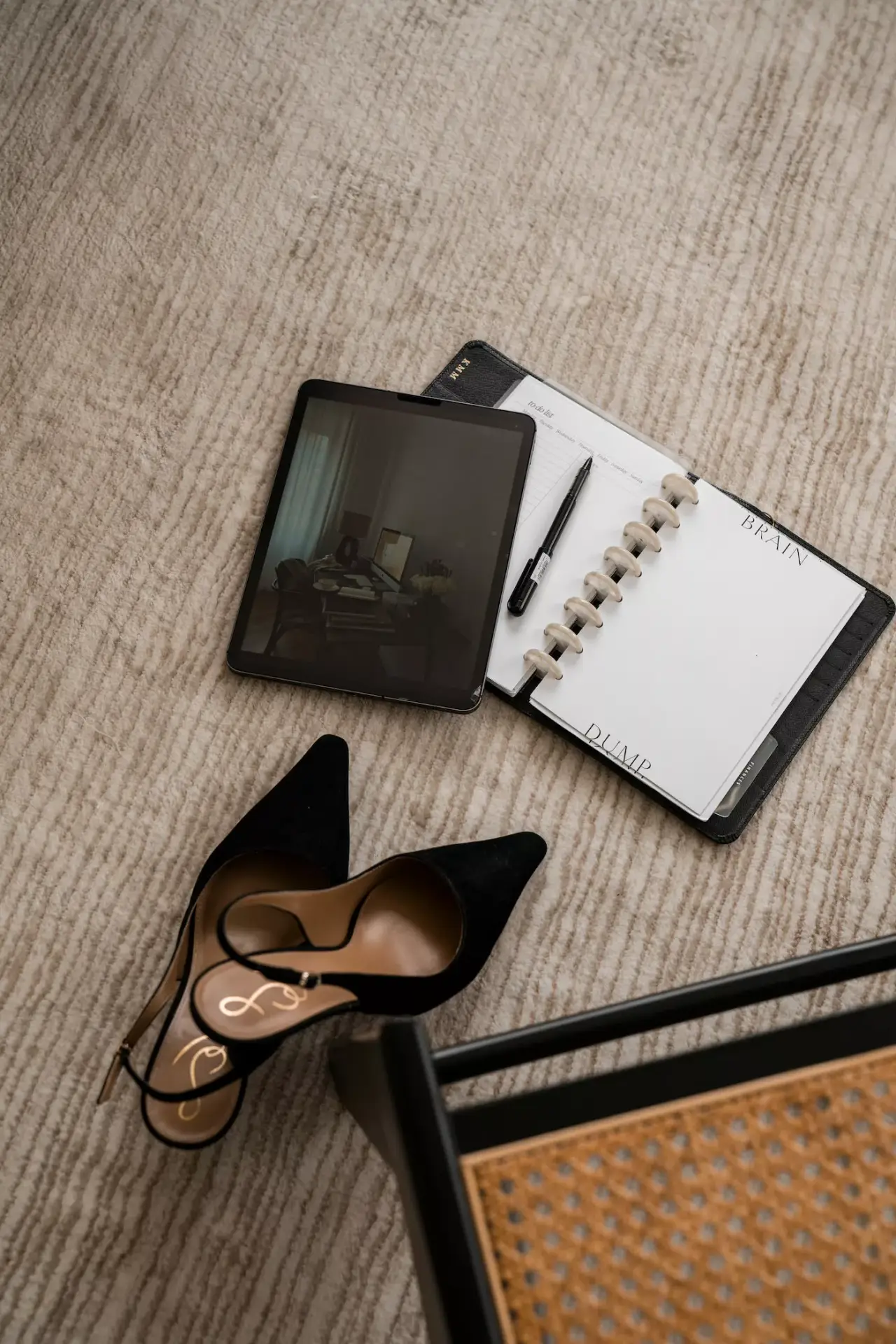 Hotjar is a powerful tool that can greatly improve website conversion rates. I use Hotjar to help my clients continuously optimize their websites for better
Read More