Just like choosing a house, you should consider factors such as reliability, security, and capacity when selecting a hosting service. In the episode 8 of season 2, Choosing Your Hosting, I go into depth about the world of website hosting
One crucial aspect to consider is the hosting platform's reliability. I mentioned that if a website is not equipped to handle the influx of visitors, it can lead to problems such as site crashes, which can be detrimental to the user experience. Potential clients or corporations do not have time for 404 errors and may leave the site if it is not functioning properly. Therefore, it is essential to choose a hosting platform that can handle the expected traffic and ensure the website is always accessible.
Security is another critical factor. This episode highlights the risk of website hacking and the potential consequences of having malware on a site. Look for a hosting platform that provides malware services that allow them to identify and remove any threats from your site. By prioritizing security measures, you can protect your site and maintain a positive online presence.
Also in this episode I discuss the importance of considering the hosting platform's capacity. Make sure you consider the bandwidth and memory for the host while you evaluate the needs of your site.
In case you didn't know, bandwidth refers to the amount of information that can be transferred from the website to the server, and more sophisticated, high volume sites typically require more bandwidth. Memory, on the other hand, refers to the amount of memory allocated to a specific website. Websites with large files or high memory usage should opt for hosting platforms that offer sufficient memory to avoid issues like error codes preventing access to the site.
Your host also needs to back that thing up like Juvenile..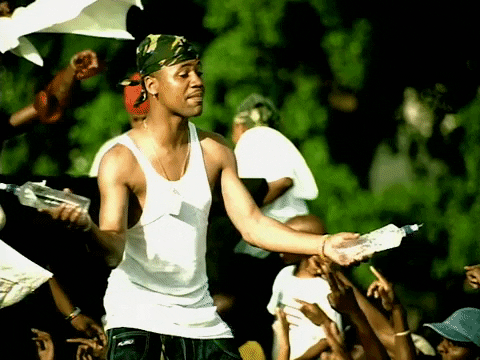 Check to make sure that your hosting platform offers regular backups, preferably at least once a day, and provides easy access to these backups. This ensures that any changes made to the website can be recovered without losing any important data or information. You can learn more about this episode by listening below.